Gonna have a mojito? I am
FAKE NEWS
According to these clowns, it lasts for a week!
Extremely underrated drink when done well.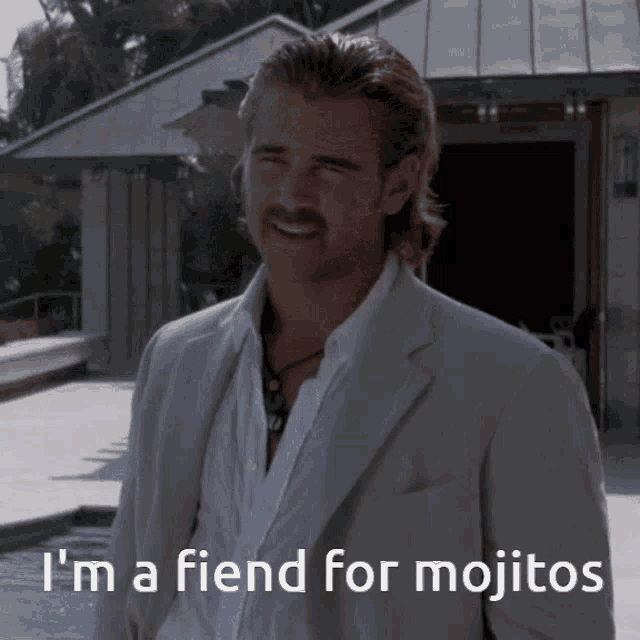 On a sober day, the best thing for you is actually an alcoholic drink. Such as this.
Even though the thread has revealled its not national mojito day, im going to my work summer social tonight so im going to have a mojito anyways!
Very hard to get a great one, but not much beats one when you do.