10 for me (broken bone, gun, limo, tattoo, horse, arrested, cruise, piercing, sky diving, skinny dip)
Gun. Horse. Zip. Sky.
4 for me I am a cool rebellious dude. Cowabunga etc.
What type of ticket? Train? Bus? Cinema? I've had all of those.
10 not counting that one.
8
(Bone, gun, limo, horse, ticket, arrested, cruise, skydiving)
Tattoo, arrested, cruise, piercing, sky diving, one night stand, skinny dipping. That's seven
Six (6) here. Am I cool now?
This Post Paid For By PROF$.
Gotten? Buddies?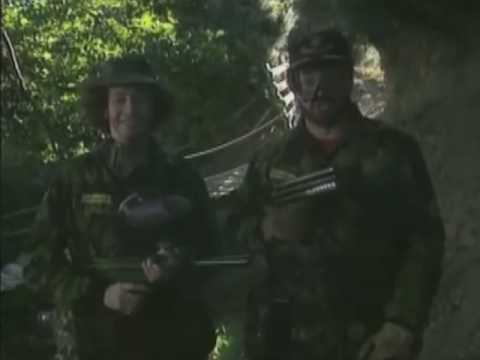 I do sometimes wish i didn't have the whole of the Fast Show scripts imprinted in my brain.
The gritty Snow White reboot ruled
14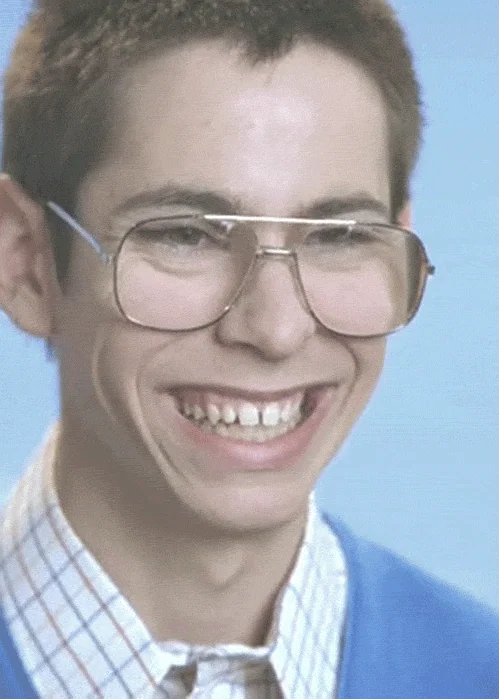 5 cos I'm faster than the fuzz #lad
what a life to have lived
18 (no tattoo, piercing)
oh haven't done, 2 then.
4
Tattoo
Arrested
Cruise
Sky diving
5
Only shit I haven't done is loser shit
Anyone with 4 or less can join my cool gang for the coolest possible people we're called The Cuss Words.