HB M_A , if this is indeed real
Happy feast day Macrina The Elder, Odoric of Pordenone, Mert & ass-eaters everywhere
Happy birthday mert_asskac!
Mert Aksac. No more people who, when you think about it, its their birthday
Happy birthday you champ x
Happy Birthday to my second cousin x
Flag day too! Happy ass day and geography week!
happy birthday buddy, hope you watch 'film' (2011) to celebrate
Happy birthday @Mert_Aksac and happy feast of the ass day!


Happy birthday and flag day to all our Georgians
Happy birthday you wonderful, awful, awful little guy.

FAO of @Mert_Aksac
Happy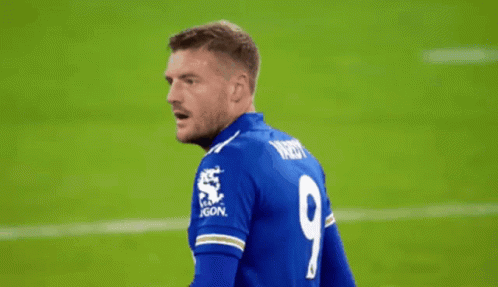 Birthday!
Happy Birthday to our South Galician resident!