What is a 'lunch break' pls?
Going to finish an 8 month project, 3 months early today. Boss said i can have rest of week off with pay and giving me a 5k spot bonus.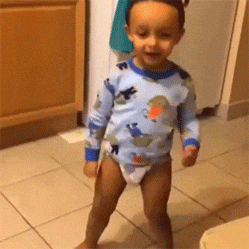 Send me your paypal, first couple on me.
Haha absolutely not. You're a good egg NY.
What ridiculous guitar you getting with the bonus?
chillin atm… might try vibin later, we'll see
That Dave Grolsch picture but it's Kurt CoorsLightBain
Talk about a piece of art right there.
feel like shit because I went shopping earlier and passed a homeless guy and thought "I'm going to give you my change when I get back from Lidl" but on the way back he was gone

Looks awful

Best bread going. Don't make me @ thewarn
I may be in Brighton in April. Would be nice to catch you for a drink…
just cross-referenced as i wasn't 100% sure!
Moon: red collar, mid blue skirt
Venus: mid blue collar, orange skirt
Mercury: light blue collar, mid blue skirt
Mars: purple collar, red skirt
Jupiter: light pink collar, green skirt
Excited to see how they come out!!