Did you end up talking to your crush for all that time?

Morning everyone at DiS! Just submitted my tax return after leaving it for ages and then realising that the deadline was tomorrow. Later I'm gonna battle through a few tasks in the garden, maybe watch a bad 90s movie. I'll try for an early night too - I feel like I owe myself about 20 hours sleep over the last week.
Gonna roast a load of food later which will be great obviously.

yep
morning beautiful strangers
I'm working BUT it looks like a day of subtitling old episodes of Masterchef so that's not so bad. Roast of some sort later too. And the cat's sat on me/my desk (straddling both). Seems like I'm in a good mood!
If anyone wants some gentle tunes for their morning they could check out my radio ting for some songs about the sky. Hopefully you'll have a nice time and as a bonus I'll feel validated and useful
[www.mixcloud.com/HenryCourgette/themesongs-ep-43-sky]
Anglos. Wanna see some lambs?
FYI @japes they were on a hill that is what the horizon really looked like
Morning.
Took dog for a walk.
Gonna do some weeding, etc in the garden and then mow the lawn.
There's some patches of lighter damp on the new plaster and I can't remember whether they were there last night and now the anxiety has kicked in, fucking stupid brain
Morning troops. Has a socially distant set of "beers" last night and the lads who were drinking got very messy and unwell. I was home at 2am and up at 6am so I feel great.
Going to get some tesco meal deals and go to pollok Park and eat them in the sun on the grass.
I got up at seven and was greeted with a fucking puncture. Back wheel. Fuck offff
now that's a healthy nose
Anglos. Also going to go walk up a hill. Had Some Beers last night, was quite nice to walk home a bit tipsy
What did you learn about the little trains?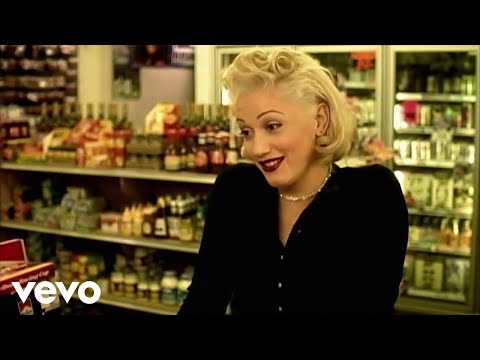 There are only 12 hours a week you can listen to this song.
I have a trial shift today, which is getting right in the way of my usual sunday routine of eating pancakes and watching junk on youtube
Anglos
My brain is currently treating me to a weird mashup of While My Guitar Gently Weeps and Black Eyed Boy by Texas.
Ha! He had no idea what I was talking about then I felt like a stalker because I knew about tiny trains next to his when he didn't.
Morning all!
Scottish breakfast in the hotel.
The Child apparently slept until 7.30 which she hasn't done at home for about a month.
Omg my neighbour is going to take M out for 2 hours later on.
I might cry with gratitude.
Ah it just started hailing. Maybe the garden chores are out today.
Morning morning! I need to order outside and inside paint because there's some sort of minor crack in the wall and it's letting moisture in, and it's suddenly got much worse so I need to weatherseal it and then repaint part of the kitchen (this is so boring I almost put myself to sleep sorry).
I fell asleep in the middle of writing a song last night so I might try and finish that off, maybe pop to the pet shop to get something nice for dog.