An ex of mine never even used to sing along to songs, even his favourites
Eating a big meal before watching a Cronenberg film is probably going to be a bad idea, isn't it?
Wish I was on a date tonight. Been thinking how much I'd like some kissing today. Think I'm a bit obsessed with kissing.
Instead I'm going to watch Truman Show in bed, which is still a strong Friday.
I don't sing or dance at home alone

Mainly because I'm woeful at both
can we have some bangers tonight later to cheer me up?
Egg and soldiers for dinner as we had nothing else in. Eggs freak me out.
No plans tonight, early night maybe. Going swimming with M tomorrow and working on Sunday. Pretty average weekend really.
How'd you get better??
Practice!!
But also, if you don't like it then don't. It's fine
Yes! And also to dance to.
Evening all!
Off to dinner with my girlfriend's parents which will be nice as one of them had a bad fall a few months ago and I haven't seen them in person since.
Unfortunately this means bangers will be limited for the time being.
Good point, I'll get my boogie on next time!
oh yeah I forgot, guess which liquor store I popped into yesterday? @Funkhouser @Bamnan. The legend wasn't in however.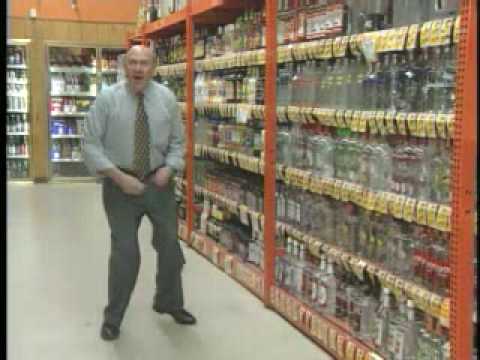 Evening.
Had roasted chipotle cauliflower tacos, with all the trimmings. I could eat it all over again frankly.
Third dry Friday night in a row on the cards. Might just sit around watching Mayans MC, which I've become strangely addicted to.
I've had a Dickie Tummy today
Drinking some Neil Youngs now, waiting to see if I'm still Dickie or Dickless
You got some Coors in? Or are just any old shitty light lagers associated as Neil Young's now? I'm frankly honored by both. Enjoy my good sir!
Drinking Brooklyn lager, I feel like a hipster in 2009.