Oh lord. I'd stick my face right in that.
Morning all

Went to bed at 11 last night. Was woken up at 7 on the dot by the eldest exclaiming "HAPPY NEW YEAR!" and bursting into our room. We have a holiday/weekend tradition of watching music videos on YouTube before getting up, and she chose this as the first song we listened to in 2020: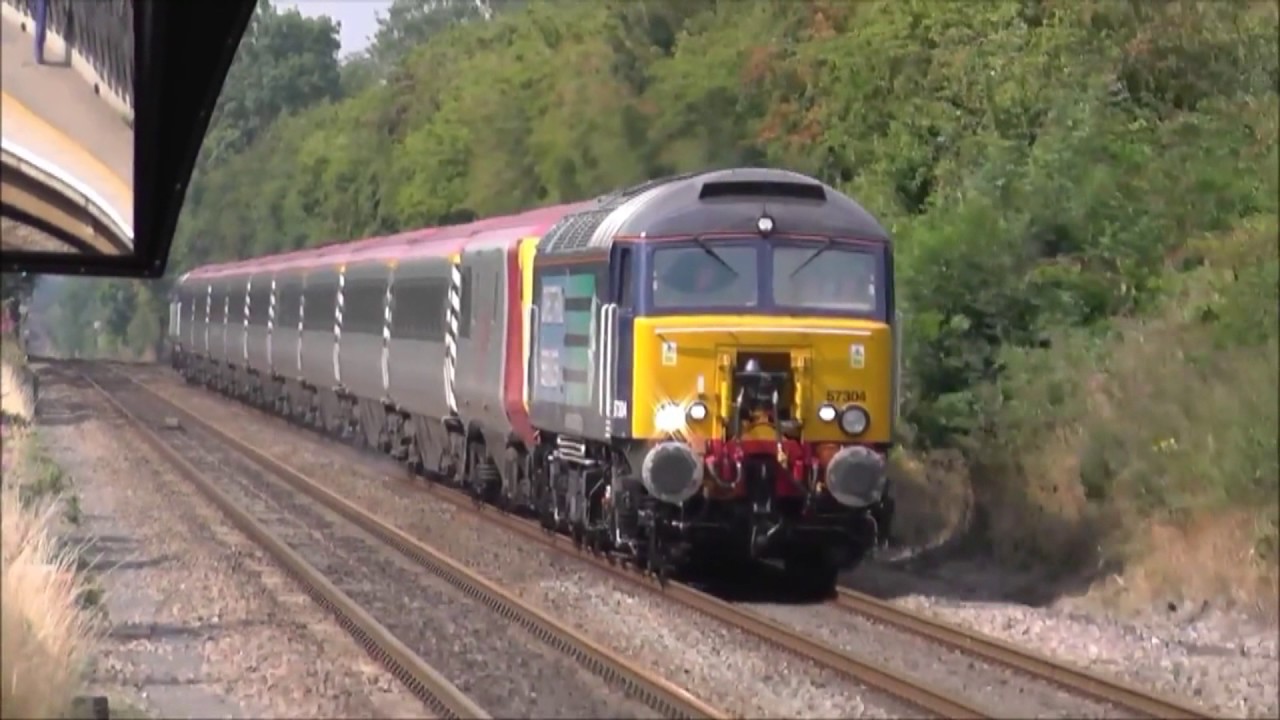 So anyway: happy new year to you all! You're a lovely, lovely bunch x
Happy new morning
Was asleep before midnight but still stayed up too late. R should have been going out today but his dad has nowhere inside to take him and it is far too cold/wet to be outside for ages. Another day of everyone inside and getting fed up

I love this video too much
Anyway. Bed at 4, up at 7.30. bad parents. Gonna cook a veggie brekkie and have copious amounts of tea. Drive home later. Woooo
Just got in
Going to bed goodnight
Morning all. On the train back to London, travelling in style, bacon roll on the way. Decent start to 2020.
This decade is going great so far
cat woke me up at 7:45 by biting & clawing my arse
6yo appears to have vomiting sickness/norovirus
dishwasher leaked all over the kitchen floor
More news as we get it
Fucking love New Year's Day. A day of delusionally thinking my life and the world will have limitless possibilities, only to be quashed by reality some time around 2:30 in the afternoon.
In work and very hungover.
Got mugged by an 8 year old at the party last night and for the princely sum of 1 pound I have amazing nails.

So I guess there's that.
Had to get up at 6.00 for some stupid reason, met a few people weaving home.
Lovely frosty morning, all the best for 2020 for all the beautiful and wonderful folks of DiS.
Update:
The cat is trying to lick up the 6yo's puke
This decade is GREAT
Morning all and happy new year!
Are shops open today? Like clothes shops and that
Anxiety about the wild mouse became a dream about being bitten by small creatures, but far more scary than it sounds.Then M woke up twice saying she needed to be sick but think she was just pranking me (that said I still do feel weird myself).
Pancakes for breakfast, had no plans today but not sure I can handle a whole day inside so currently trying to think of something that is cheap or free, open and not too far away. These are the times I drove so we could just head out to a beach.
Most likely open, possibly Sunday hours for some though.
HNY
Still up aren't I
HNY dis
Morning all and HNY!
The Child came to sleep in our bed at half five after a nightmare, and went to sleep for a couple of hours before kicking me awake.
It's steak pie day in Glasgow so that's what I'll be eating later.