Recommend every single person here who's got the energy and time tries making their own garlic butter/bread sometime
shits fantastic
Couldn't find anything I fancied for lunch in co-op so ended up with pizza, atleast that's tomorrow sorted too.
I've finished the sad little gem wilting at the bottom of G's fridge now.
hey troops,
been absolutely blasted with my new job, but i really like it, it's the right level of responsilbity that i have and i love the team, so yeah that's great.
youngest is home today so trying to fit around their needs some work, which needs to be done asap. headphones in, mine craft on, just trying to get through
this is a lie - I couldn't be arsed. Is there much nutrition in little gem anyway?
Yo!
Had a long, hard day of lever pulling and I'm absolutely knackered. Tempted to go straight to bed when I get home.
I bet you are you dirty old bollocks.
Walking to collect the car. Have some immediate things to fix that they cant sort in the garage
@aboynamedgoo


I am extremely sad about this.
LMNH was my home away from home. The sort of place where they knew the regulars by name. I'll miss the top-notch coffee and three cheese toasties. I'll miss scrambled eggs on toast on a sunny summer's morning, out in the courtyard. I'll miss reading the paper while stuffing my face with fries & mayo. I'll miss buying their mugs to give away as presents. But most of all, I'll miss the fab people who worked there.
Support your local independent places, they might be gone before you know it.
It's so shit isn't it. Can't think of a nicer place to just hang out in all of London, tbh. I used to go nearly every week in the year before the pandemic, either just for beers and dinner or for an event where someone would talk about their ridiculous cycling escapades.
They made such an effort to stay open during the pandemic, with the cycle workshop accessible via the back, and all the coffeemaking equipment on a table on the edge of the courtyard, so they could serve takeways. And then when outdoor dining was allowed again they reopened with all the tables lining up outside on Old Street.
All that work, and just over a year later they've gone under.
I don't usually come into these threads but I was doing some research for a pub quiz later and noticed that it's the Big Show's birthday, then remembered that you and he share a birthday. So happy birthday to you both.
And a guitarist from Linkin Park! Thanks
happy birthday @TKC!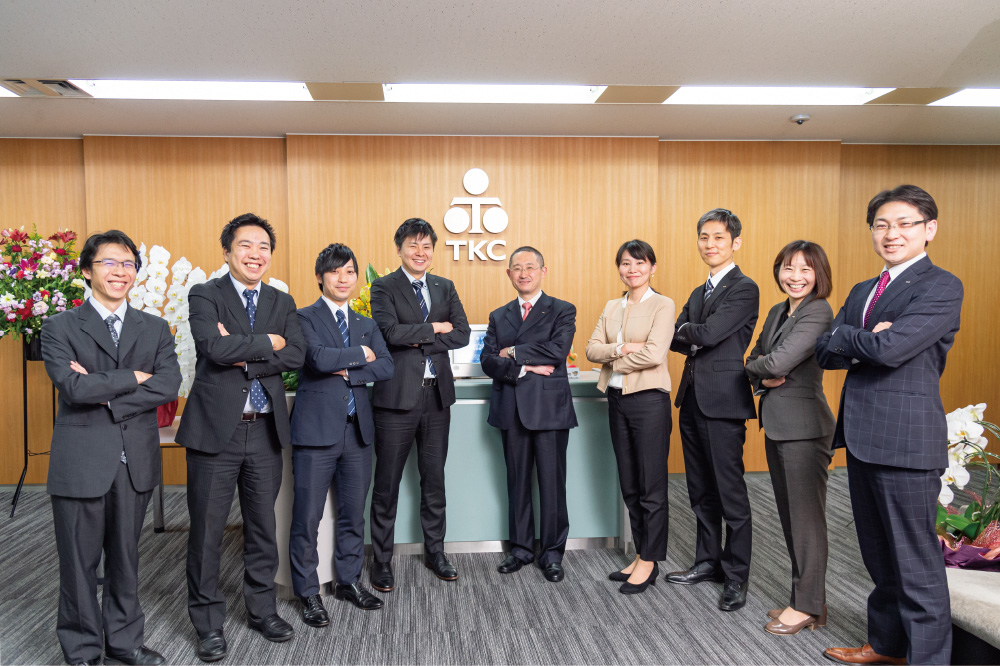 "There he is"
"Here comes trouble"
"Looks like they'll let anyone in here"
HB, @TKC
Off to see John Cale! Bit stressful though as it's only like the second time we'll have ever left our babby with someone. Gig's been rescheduled twice already, first time we were meant to go before our kid was even born.