Happy Birthday @eltham !!


FAO of @eltham
Happy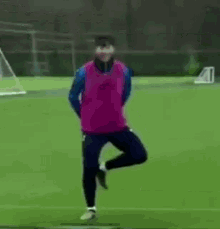 Birthday!
@1101010 Wha! its lucky day for you. I wish you very very happy birthday.



I was singing this to Winnie all day yesterday!
Happy Birthday Eltham







Happy Birthday @eltham




Happy birthday



places down card that grants +1age buff
happy birthday big man


HB E

Thanks you bunch of legends

Amazing! Thanks Bam

Happy birthday pal!

Happy birthday @eltham @