still sick as a dawg but will hopefully be able to join in soon
This is great. Just got in from a cloudy grey New Year's Day walk (the maudlin weather making everything look like Dead Man's Shoes*) and this fits the slowed down bittersweet mood perfectly.
*I would also like to note that I saw a literal steaming pile of horse shit. Like I've heard the expression before, but that was my first real life sighting of actual steaming. This is not relevant to your tune but it was very much one of many highlights of the walk
feat my granny, her out of tune piano and a bit of baby grunting. Would have normally thought it ridiculous to make a song away from home with none of the usual equipment so I am glad that this challenge forced me to make this!
Jam thing on my Syntakt - my phone fell over a few seconds in and the snare is too loud but I've already spent too long on it really / it's very bass heavy so headphones recommend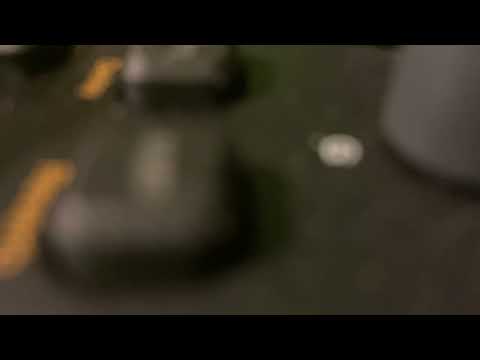 Don't know if I'll bother doing a drawing for every one, but here's mine.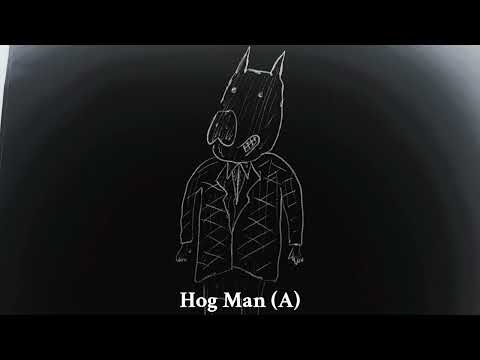 I was actually kind of surprised when I did the guitar bits and then realised that I'd kind of come up with an instrumental suitable for Auld Lang Syne - so I went searching for an old 1950s recording of Auld Lang Syne on YT which I sampled and added in there (with tons of reverb, natch)
here's a little jam. have a singing melody I didn't record as I'm not sure about the structure - bags down in the middle with not a lot going on.
Absolutely tremendous Day 1 effort from everyone



This is a beautiful audiograph (sound photo), I'm so glad I had a tiny hand in forcing it into existence

This sounds like the Robert Smith / RDJ Album-era Aphex Twin collab I never knew I wanted
real grace in that slow phone fall
this is sick, I feel like I'm about take on the most batshit side mission in the original Deus Ex right now
Cheers pal, I do enjoy a little ivory tickling now and again
Does this link work? Didn't want to disturb my sleeping Soundcloud profile but not sure how this works for people who aren't signed up: JAMuary 2023 #1 'BXRO' | Adventsong | Ampled | Direct Community Support For Music Artists
Cheating a little bit as I did this in December, first new music I'd done in months and months, but I cooked a full roast dinner tonight so I feel like I can justify it. Also jammed it out over just a couple of nights so feels in the spirit of things.
BXRO stands for 'Blatant Xtal Rip Off'
Bloody awesome efforts all round, what a way to get the new year started! Honestly, could write a little paragraph of how great everyone's is, but I'm so tired so please just take this general praise because you all deserve it
JAM #2 Oblique Prompt
oooh
I'm going to think about this all night now
got those sweet sweet CODY drums and ringy guitars