Maybe all time? Incredible band
Have Mountain Song in my head like 22 hours a day
Best 'comeback' song that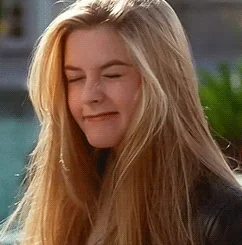 I give it four more posts before this becomes another Smashing Pumpkins thread.
Don't entirely disagree with the original premise either.
red hot chilli peppers if anthony keidis loved bono and not fucking his own socks
I decided to be good and not counter with "the real answer is The Smashing Pumpkins" and "the real answer is Tarantula."
pendulum fan at reading eh
They barely released an album all 1990s
Underrated even by themselves.
Nothings Shocking was released in the 80's so might be most underrated band there too.
Not a massive fan of them but would say it's probably Shudder To Think objectively
Seconded, I think
I mean, there were a shedloads of bands in the '90s and everyone constantly writes Barenaked Ladies off as a joke rather than some of the best songwriters of all time (this is my personal hill on which I will perish if necessary), but I think Shudder To Think is an excellent shout.