Hello!
Every year our wonderful Adrienne releases a free 30 day yoga challenge on YouTube. One video, released every day. I've done this before and find the pace builds so nicely and starts very gentle and easy. It's the perfect lil new year boost. So let's yoga along together!
Go at your own pace. You don't need to do this every day if that's not your speed, you can do every other day if you'd like and stretch it over 2 months.
I'll post the video each day and we can check in. Here is the intro: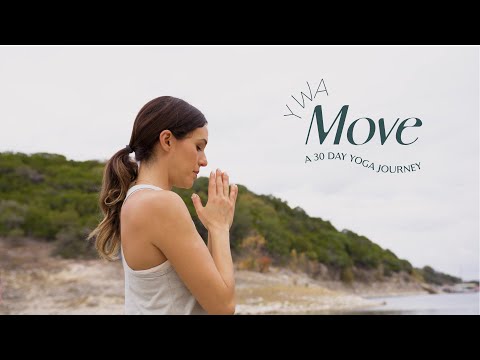 Who's with me?