Less yellow cards too. Hopefully enough to attract another 15 players this next week
brennan johnson was very good tbf
I think that's definitely a set of misleading stats. We had our moments, sure, but that was a huge gulf in class. I dunno if who we'll stick out for the return leg.
Dennis has to be one of the worst signings we've ever made. £20m

CBA to read the last 52 unread replies, as just walked in pub as they're showing highlights… Weg Wouthorst is a bloody unit isn't he?
Chuffed to bits for Fred,
#

1
in a real Pantheon of greats
no way has Freji made more appearances at the theatre of dreams than Hafael da Silva.
Hey, Fred has more caps for Brazil than Falcão…
At least he didn't arrive fucked like yer man Matic
I dunno, I think we played OK to be honest. They were just better at key moments and their experience showed. Yes they controlled much of the game and Rashford, Eriksen and Casemiro are a cut above anything we have, but this applies to the vast majority of other teams as well. From where I was sat it looked to me that Gibbs-White, Johnson and Danilo at least belonged on the same pitch as them. Considering where we were less than 18 months ago it's still a minor miracle to me.
You're right about Dennis though. It's either run into the nearest defender or a hospital pass.
Will be scoring every game this time next season if Rashford is anything to go by
There's only one united
Shouldn't call themself toon really should they
Would be nice if Newcastle won something. Good club, fans and place. Up the toon!
Yep, Sheffield United Cricket Club.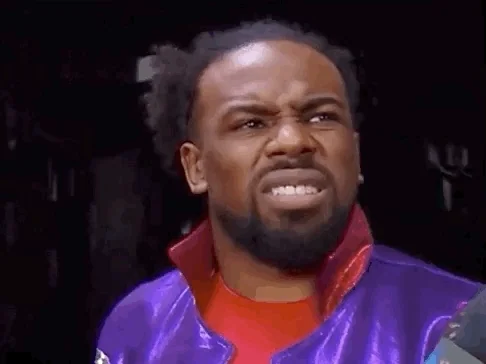 Uniteds should be exclusively for one-club places imho – Leeds, Newcastle, Rotherham, Peterborough etc
Manchester and Sheffield aren't 'United' and should change their name accordingly
Not hard as Falcao is Colombian.
Edit or have i missed something