just saw this. awful news
There's been quite a lot of great stuff on ECM over the past couple of years - it's not always pushing the envelope but it is reliably polished, quality jazz. This album from a quartet led by German pianist Hülsmann is no exception, a real class act.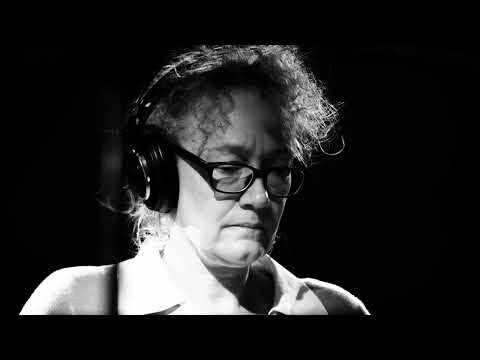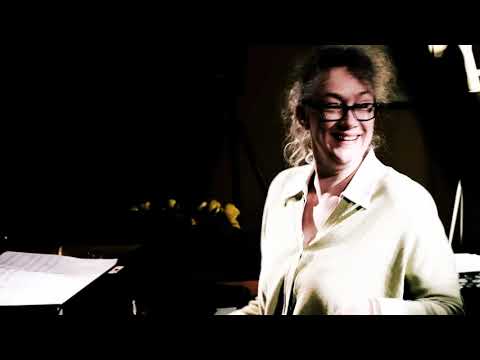 This is also a great album - reckon this could be up there with my favourite jazz records of the year.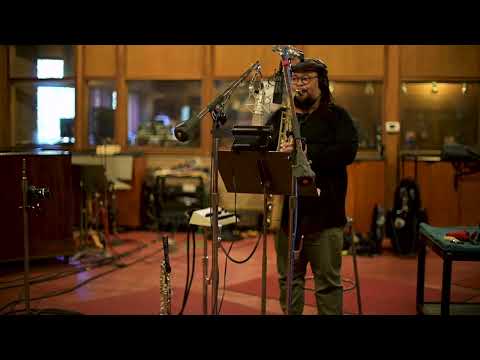 Both the Makaya McCraven and The Comet is Coming albums are insanely good. Like, AOTY top 10 bothering good.
listened to the Makaya album twice, man it's so so good. the harps are wonderful.
Yep Makaya is brilliant. Sounds both heavily influenced by 70s stuff and very modern.
Up there alongside with Shabaka's Afrikan Culture as my favourite jazz releases this year.
Speaking of which, don't think I've seen much mention of Shabaka's LP but it's getting heavy heavy rotation (or at least it would be if it had had a physical release) from me this year.
Oh no - RIP Pharoah Sanders
What a life and career.
oh man

Oh no. Genuinely gutted, although 81 is a fine age.
Would have been really appropriate for him to have won last year's Mercury for his album with Floating Points, not just as recognition for the fact that Promises is a modern masterpiece but as an overall recognition of his genius.
So glad I saw him perform at Ronnie Scott's back in the day.
An absolute legend.
Ah shit, that sucks

MM's record is sick as fuck omg
Makaya has been on a hell of a run in the past 5 years. 6 amazing solo records, the Gil Scott-Heron remake and the numerous work he's done on other peoples records. Easily my favourite discovery since getting into jazz properly about 5 years ago.
Makaya's new one is definitely an AOTY contender for me. Absolutely wonderful stuff.
this is a tasty ten minutes. Album out November
The Comet Is Coming are touring next year.
Southampton date is the night before my birthday so will be getting my dancing shoes on.
Yeah, I was very pleasantly surprised to see Aberdeen made the world tour. Definitely going to that.