Has the Coca Cola Christmas ad directed by Taika Waititi been posted anywhere? It's better than this BUT…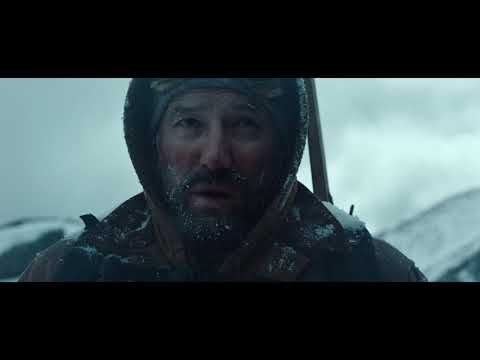 Was kind of expecting Captain Tom playing a grandad getting an iPad in it so he could have a zoom Christmas dinner with his family over a breathy Jess Glynn sleigh bell filled cover of "We'll Meet Again" but glad they've done something else.
As the #1 fan of pigeons (for their brave service in the war) I'm an enormous fan of this. Didn't need the humans in the middle tbh, could have just done with all the pigeon content. Good to see John Lewis showing some DAMN respect to our veterans
Lots of people were expecting this, but god only knows why. It's not like they did a Brexit ad in 2016.
I'm not surprised that all Waitrose delivery shoppers spy on their neighbours' houses through binoculars.
got 25 seconds in and decided life was worth living better than this
Managed to make something that is utterly devoid of any of his usual charm AND with a punchline that is obvious from 20 seconds in.
@moderators can this thread be changed to John Lewis Xmas advert please?
Thanks
they'll never beat the dog on the trampoline
New one out, in Blink 182 form
(Think its actually quite lovely tbf)
Music is like getting my eyes pulled out by a dog.
Advert is fine. Quite like the message.
yeh it's a lovely message, annoying it has to have a department store attached to it but if its supporting vulnerable people then fair enough
I was genuinely surprised by the "twist" in a good way