A place to talk about Junji Ito, the celebrated manga artist/writer and his creepy, creepy worlds.
For anyone who's not familiar you can (and should) read his short story The Enigma of Amigara Fault here (https://m.imgur.com/gallery/Wht7z). Remember it's a manga, so read right to left from top to bottom.
Pretty good huh?
The only other stuff of his I've read is Uzumaki which is fucking incredible and is apparently being made into a TV series. The art style is basically lifted straight from the pages so it looks stunning. Also, Colin Stetson is doing the music which is fucking incredible.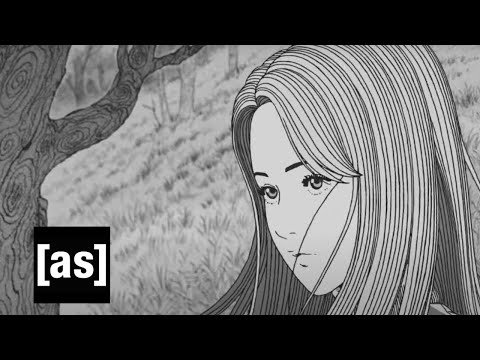 Also read Gyo: The Death Stench Creeps which was solid stuff.
Thoughts?