family statement -
It is with tremendous sadness that we inform you of the passing of our son, husband, father and friend Justin. So many of you have relied on his music and lyrics over the years and we hope that his music will continue to guide you on your journeys.
You will be missed dearly Justin
"I've crossed oceans
Fought freezing rain and blowing sand
I've crossed lines and roads and wondering rivers
Just looking for a place to land"
Not sure I've ever heard of him but 38!

Aww man, that's real sad.
Haven't kept up with his career but Harlem River Blues is a great record and that's obviously no age to go at all.
Very sad news. His set at End of the Roaf in 2012 is one of my all time fave festival shows
Steve Earle's son, and a strong country musician in his own rightt
Never heard of him before either, but that was a lovely song.
Such a shame, 38 is no age.
Saw him play a wee venue in Glasgow about 10 years ago, he was brilliant and came across as a lovely, friendly soul.

When I worked in a record store that had everything before anyone two weeks after Piccadilly Records, we used to bang Harlem River Blues on a lot; really good album overall, and One More Night in Brooklyn is a gorgeous little song.
Feel disproportionately sad about this, given I'd barely thought about him for years. No age to die, as people have already said…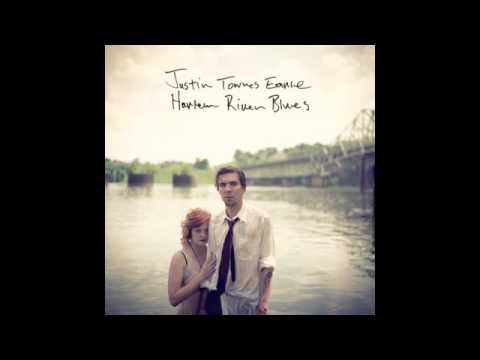 Had heard a few tracks and liked them, but only really listened properly to his stuff since this news broke, and I'm really loving it. Just a shame that it's sometimes an artist's death that prompt a proper delve into their music.
Embarrassingly though, I think in years past I've gotten him mixed up with Townes Van Zandt…
Same here. I'd never heard Harlem River Blues until a couple of days ago but it's been firmly lodged in my head since then. Such an earworm. Love this Letterman performance too, with Jason Isbell on lead guitar. Feels like he was transported from another era…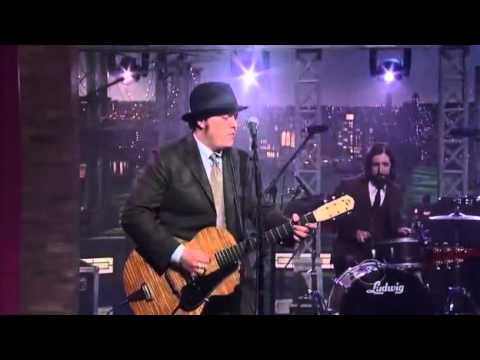 That was great. I got a strong Jason Isbell vibe from some Justin's songs, so cool to see him performing with him there.
As always with these situations, I'm now starting tor really regret not having seen him live when I had the chance.
oh my word, this could be a tough listen