Folks, we really should be talking more about how bloody fantastic her latest album is. It's bloody fantastic.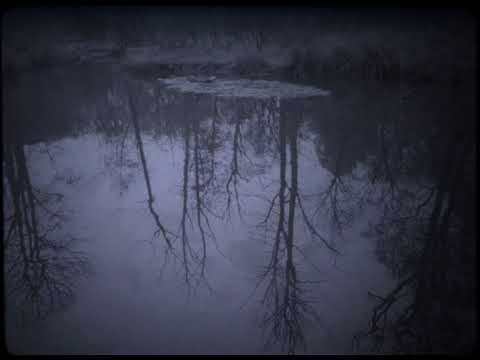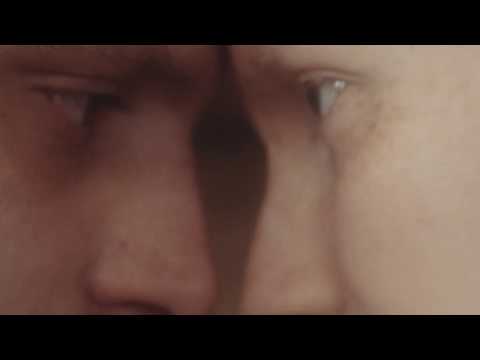 It's also led me back to the Out Lines album from last year, which was also bloody fantastic. And also a good touchstone for the direction of this latest album.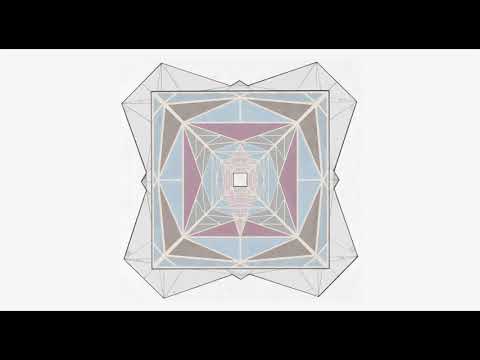 Oh yes, still album of the year for me. Hoping for some bigger and more extensive tour dates next year. But wow wish I could get to see her supporting Low this month. That has to be gig of the year for me.
AOTY. Be surprised if it changes.
Amazing live performer too; saw her at The Cure's Hyde Park gig and she managed to make a corner of a large festival feel like the whole thing was happening in someone's living room.
Feel a little silly for not getting tickets to see her play the album in its entirety not so long ago

Hmmm. I can't do that Joanna Newsom-y voice of hers. It's a shame though as I quite like the music itself.
Dunno if this is the latest thread but some November dates announeced.
Including Glasgow @japes @cutthelights
Generally sells out in Glasgow though
Lovely.
Went to a Q&A with her over the summer where she mentioned she tends to write new music incredibly slowly so I wasn't expecting anything new for a while
She's stepping in for BC Camplight pulling out, due illness, a couple of weeks ago in Aberdeen. Wish I could've gone. So need to see her live at some point
Ridiculous that this thread hasn't got much comments. Just listened to From When I Wake… again… Jees what an album! Every song is as good if not better than the last. Utter class
'We Have Been Loved By Our Mothers' absolutely breaks my heart every time I hear it. Such an incredible album.
She's very good. Hope this means something new is on the way.
I don't even keep track of which songs I like best or even what song is on, the whole thing is just unreal from start to finish
That's probably my favourite thing on there but it's all very very good.