he's back! and he hasn't learned anything about songwriting!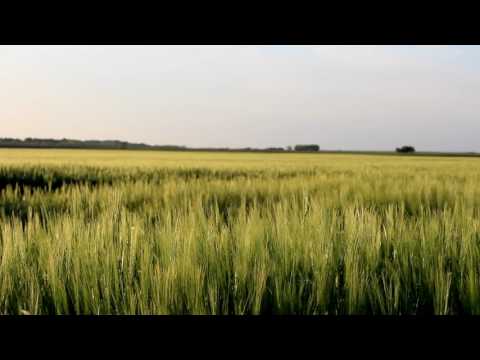 from the palace of versailles to the streets of peckham rye

I thought I hated this but as it's gone on I am quite enjoying it.
And honestly have no issue with that line in the context of the song really. The song is deliberately evoking a sort of English summer whimsy and that's similar to the sort of line you'd get in a Noel Coward song, IMO.
I've never liked the practise of making fun of lyrics quoted out of context. Not only does it ignore the fact that the lyrics might make more sense in the wider context of the song, it also ignores the fact that the vast majority of lyrics are intended to be heard, rather than read.
guys this is the 'make fun of kele' thread not the 'discussed at length how eating the foie gras with complete disdain made sense in context' thread
I'm not going to deny that I found the second Bloc Party album truly dull and lifeless and that I thought the lyrics sounded tired and stupid on it.
But here it's a different situation.
Reminds me a bit of Delilah, that Plain White Ts song. It's better than a lot of stuff off Hymns though IMO
It's a very satisfying name to say
Silent Alarm 9/10
Weekend 5/10
Intimacy 6/10
Four 8/10
Hymns 3/10
dunno just bored
It was sort of OK (other than the lyrics) up until the chorus and the brass and strings when it tries to come off all Divine Comedy but ends up more like:
Actually, that's more like Battles.
You got Intimacy and Four's scores the wrong way round. Actually that might be a bit generous on Four considering I can remember literally nothing of it. Intimacy is great tho
how similar is it to that toddler dubstep song they made?
Four is fucking great, you muffin.
I'd say 8/10 is fair for it. @Avery
Now I use my knife and fork, never forget to wash up
lol
That kind of thing?
Never been much into anything post the first album. I thought his vocals lyrics ruined Forth which could have been Bloc Party's post-hardcore record.
This is actually quite pleasant as a little striped down song clunky lyrics aside.
What's Russell doing nowadays?
this is quite possibly the worst thing i've ever heard
Quite liked the start of the second album it get boring quickly
He's had his spiky indie rock phase, his deep house phase, his dubstep phase, natural progression now into his Nizlopi phase.