Never listened to them but always liked the band name.
Just listened to their second album and thought it was great
Loved them at the time and keep meaning to go back to their albums and see how they hold up.
This is a tune.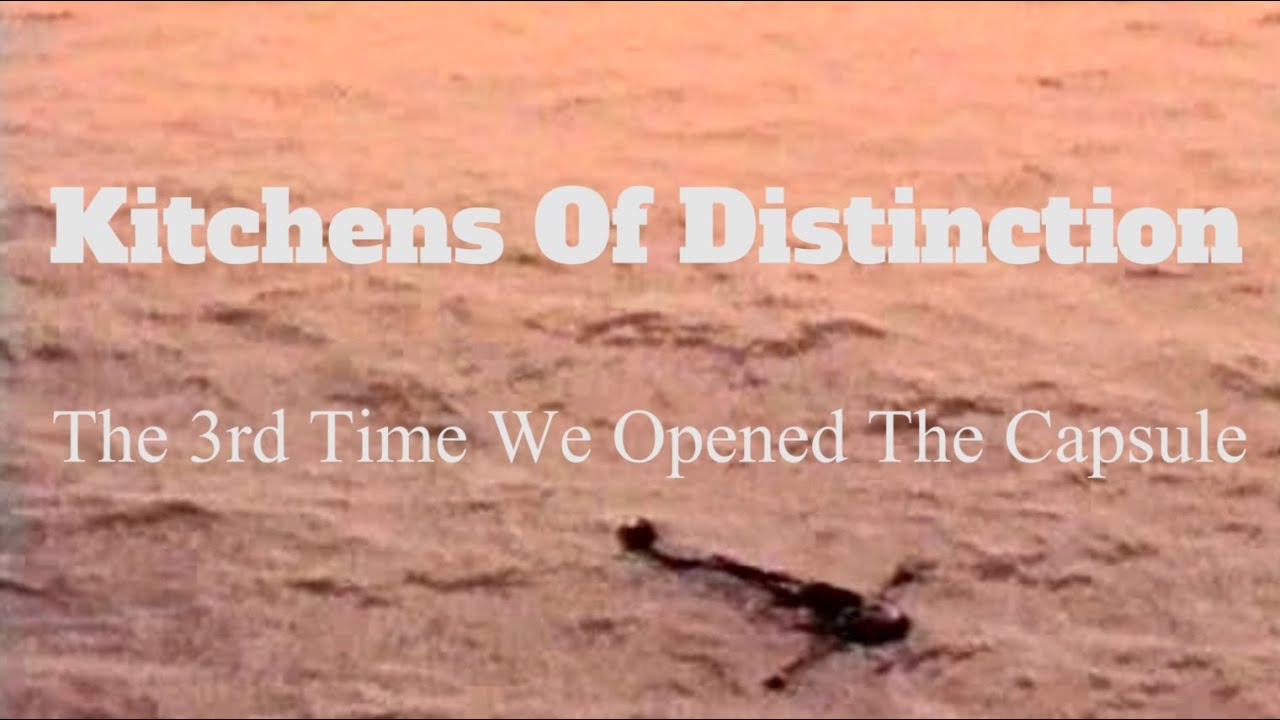 Recently found some blog posts by my late uncle where he was singing their praises, been meaning to check them out. Any recommended starting points?
Heard the name before, but my brain would immediately convert it into Cleaners From Venus.
Either of the first two albums (Love is Hell or Strange Free World). If you like people like Ride you will probably like them, but there's a melodic sense and an appealing low level melancholy to them which makes them a bit different.
Cheers - will stick them on.
They seem far more interesting than a lot of the shoegazey landfill stuff. There's more of a focus on songwriting
Kinda like a shoegaze smiths or echo and the bunnymen
Great band. Strange Free World is their best I think. The Death of Cool is very good too.
It's been a while, might have to revisit their first two albums.
Just wrapped up The Death of Cool.
Some great tunes on there.
This is a good description. Got the first album on now, really liking it. Can see the Ride comparison too, @bornin69x.
Like these guys - they were always playing when I first got into alternative music. Sometimes wondered if their name held them back a bit from being taken seriously while the 'cool' bands of the time with their short monikers (Lush/Blur/Curve/Ride) hoovered up the attention.
Their comeback album Folly from (checks notes) TEN (!) years ago is also worth checking out

Great band. Quite enjoy that they're still quite under the radar. Deserved more success and acclaim but I think Patrick being openly gay played a considerable part in that.
Drive That Fast is one of my favourite songs of all time
What Is Now is another screamer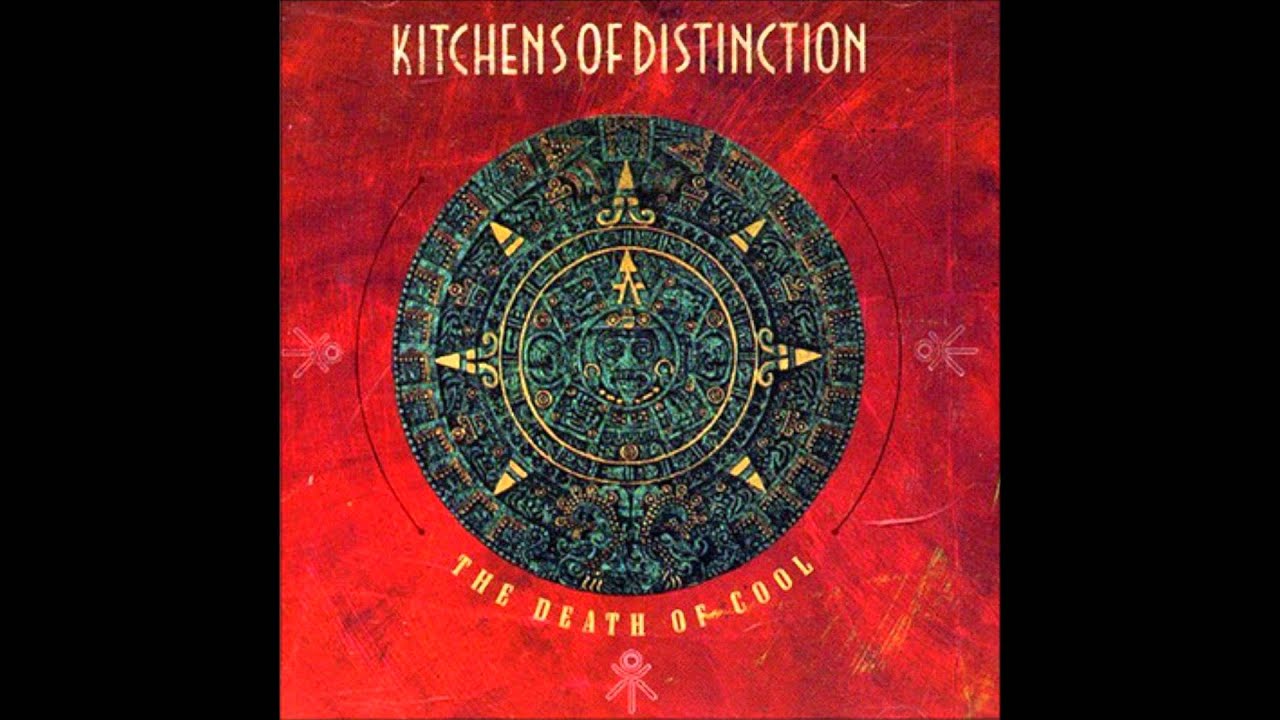 They did the shoegaze thing extremely well but also more melodic, poppier sounding stuff and were good at the quieter stuff too. Julian Swales is an absolute genius really and doesn't get the credit he deserves imo.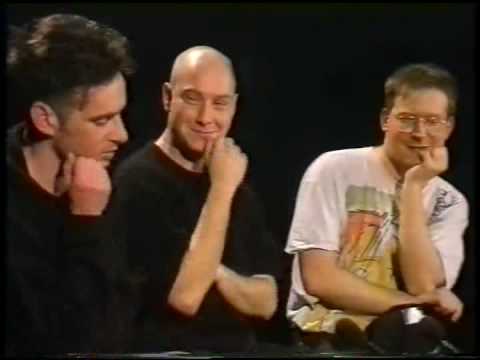 Yeah KoD are good, you don't often see much stuff about them either so they have a bit of an under the radar feel.
I really got into them in the mid-2000s. I've never really thought of them as a shoegaze band as so much of their stuff is melodic and poppy.
Will have to give them another listen as it's been a while.
If they're any good, that name is not a good name