They can be a bit naughty with those alerts. Got one for The Hives at RT Nottingham and thought needed to act quick to secure the tickets. Only after I purchased did I realise it was just a signing. Fortunately they were through Dice and one of the few ticket affiliates where you can get a refund. Lesson learnt though to check before rushing in
On hot summer days like today Washing Machine is really hitting the spot
Great hazy sumemry album in its weird way
It's a big album for that summer / autumn crossover period where the evening has that low sun and light chill in the air
Oh man, Sonic Youth are such a halloween band
this week's spotify discover weekly included this song: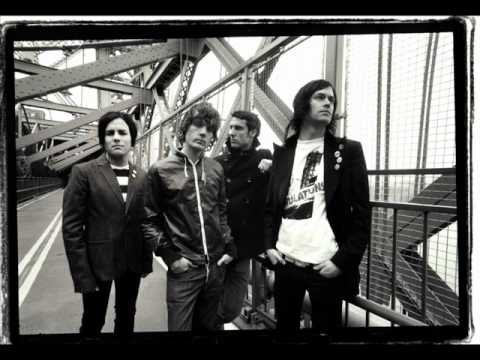 didn't think much of it at first, seemed like a fairly standard rock song. nice enough. until the final few seconds which gave me flashbacks to my least favourite moment in the Sonic Youth listening club…
not sure which SY bit you mean? incidentally tho Armed Love by the International Noise Conspiracy is a great album, banger after banger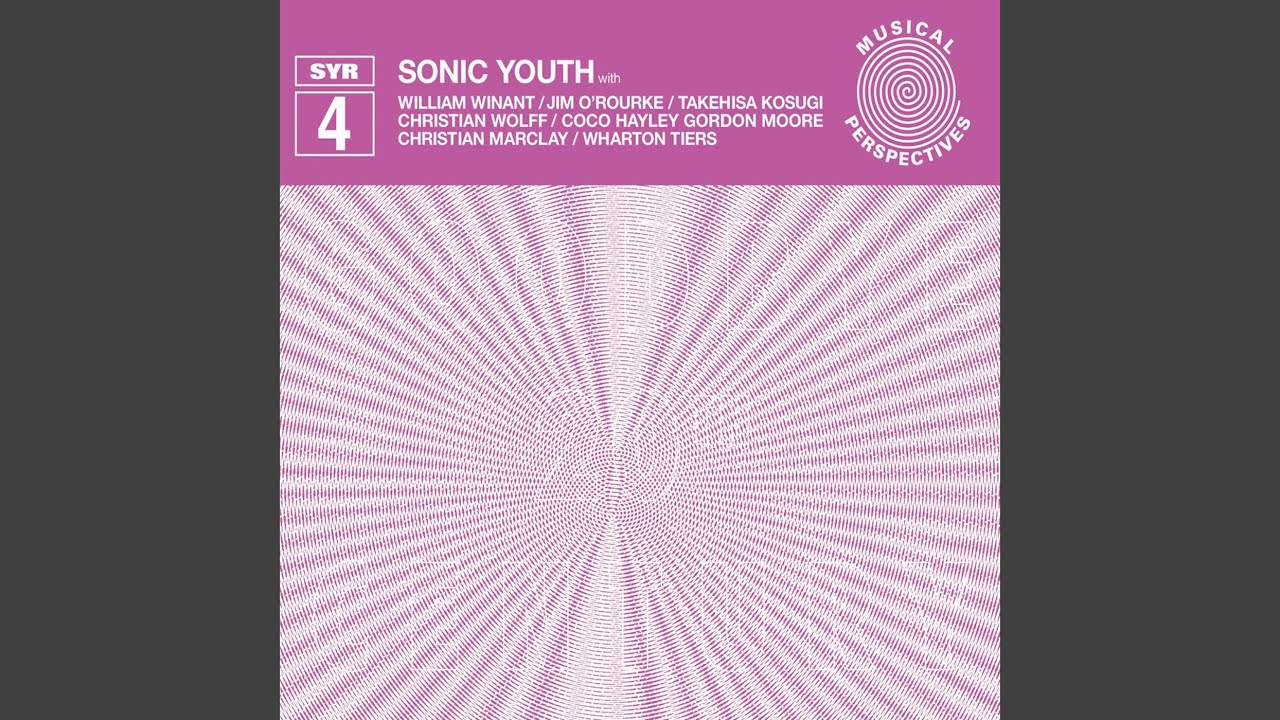 from memory I was convinced the last few seconds of the INC song were Pendulum Music, but against my better judgement I've listened to it again and I don't think it is. just different noise. still upsetting though

just goes to show I've learned nothing about noise music after all
might give their album a try when I've recovered
ah yeah i'd totally forgotten that one!