Reckon it's about time Lambrini Girls have their own thread, a band that tick a lot of DiSers boxes no doubt. I'm looking forward to rinsing the shit out of their debut album whenever it may be released.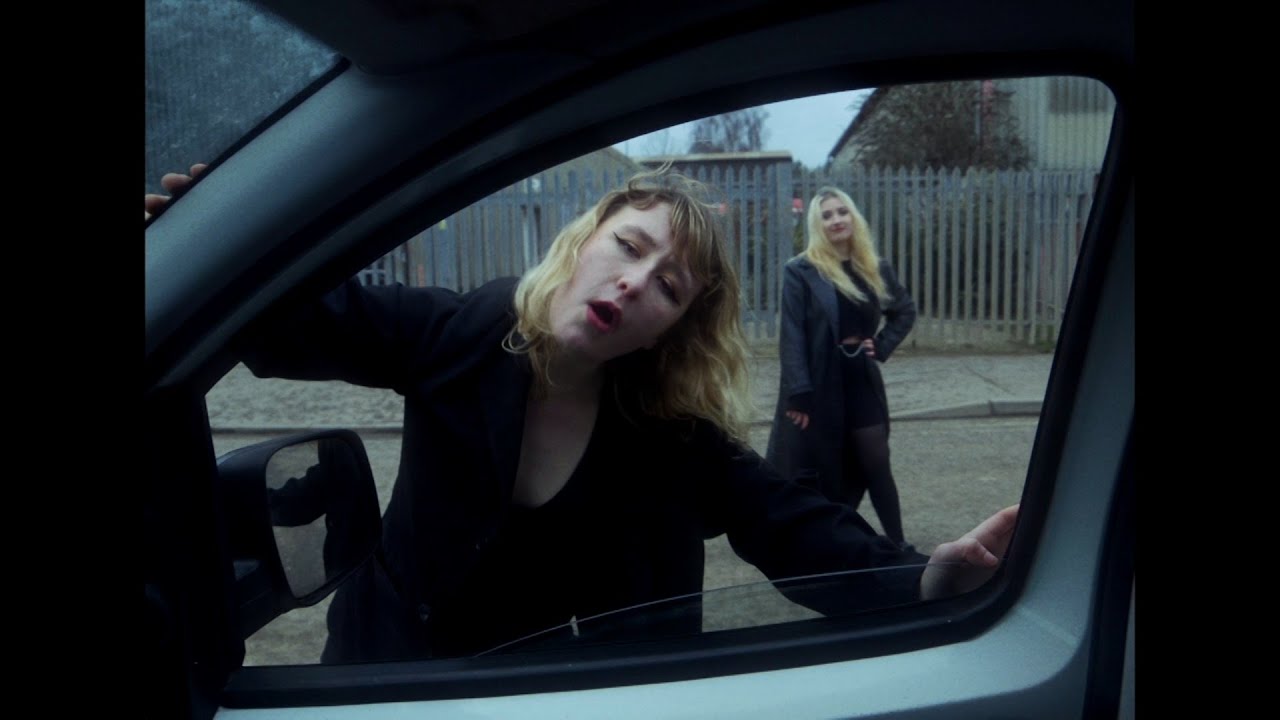 Just the You're Welcome EP so far, and that's amazing.
Seeing them live supporting Gilla Band on Saturday, seem like they're fucking wild live too which should be great.