Ultraviolence is her best album after NFR I think.
Been loving Blue Bannisters recently. Arcadia, Black Bathing Suit and Thunder are all top tier Lana tunes imo
I suspect quite a few people missed that mid-period before NFR revived their interest.
I need to give both Lust For Life and Honeymoon some more listens. LFL feels like a career reset, like a recognition that her style/persona up to that point had run its course? It's an interesting record even if I don't currently feel like it all works.
I like a lot about the title track on Ultraviolence but left it off my playlist as I feel a bit uncomfortable with the "he hit me and it felt like a kiss" refrain.
I loved Honeymoon at the time but haven't really gone back to it, although I have some distinct memories of listening to it in certain places/times. Lust for Life didn't really make much of an impression on me at all though.
Do respect her productivity though - 9 albums + EPs/spoken word albums in 14 years is some clip.
Obviously it's fine to feel like that, but I've always thought it's strange how much flak she got for that song while Florence Welch got none for Kiss With a Fist. For some reason people seem happy to take that song as non-literal but not Ultraviolence (which is a much, much better song)
plus The Crystals song of the same name being a certified classic
and again, diff vibe when it's a modern song with the same refrain vs. one from the 60s - but feel like the logic that "justifies" one works just as well for Lana
Always a controversial song, to be fair. There were protests against it in the sixties and it got dropped from the radio. Carole King has said she regretted writing it. The lyrics of that song are far harder to justify- there's none of the ambiguity that there is in Ultraviolence.
Yeah, it did prompt some thought to be fair. I'd forgotten about the line before the recent listen back through and it's a shock hearing it sung so sweetly when you're not expecting it. Obviously she's sung about toxic relationships on plenty of songs, but not often so explicitly.
I ended up down a bit of a rabbithole and read that Lana had since stopped singing it:
"I don't like it. I don't. I don't sing it. I sing "Ultraviolence" but I don't sing that line anymore. Having someone be aggressive in a relationship was the only relationship I knew. I'm not going to say that that [lyric] was 100 percent true, but I do feel comfortable saying what I was used to was a difficult, tumultuous relationship, and it wasn't because of me. It didn't come from my end."
So it wasn't from a position of passing moral judgement about her glorifying violence, more that it put the song in a place between entertainment and catharsis that made me feel weird putting it on a playlist to listen to while I'm pottering about. And secondly from a more practical perspective I've got young children who I didn't want to overhear it and start singing it around the house…
I didn't go through a research project /existential crisis for any of the others. Only this one.
Her voice is beautiful on Arcadia, and showcases a style I hadn't really heard from her before. That and 13 Beaches were the best recent discoveries.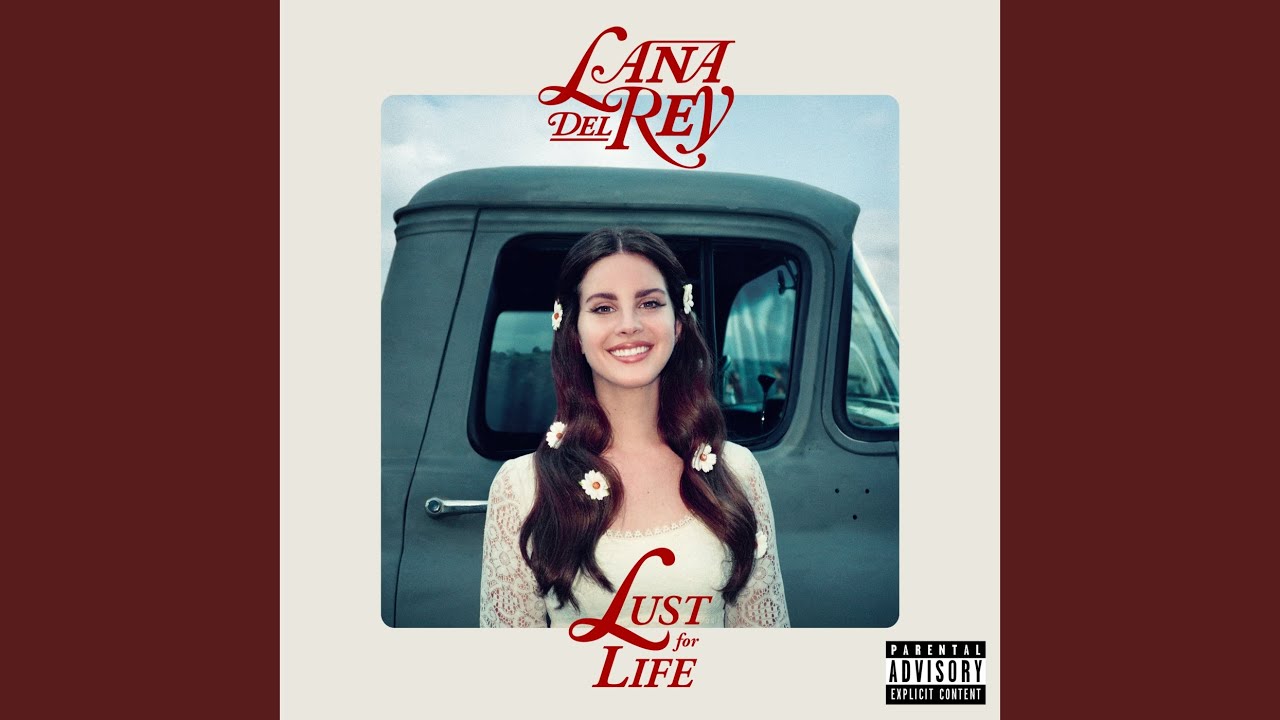 She's clearly writing about a very personal experience about which she has complex feelings. I'd not only defend her right to do that, but actually go so far as to say that that's exactly what artists are supposed to do. Having said that I absolutely understand why an individual listener might be uncomfortable with it - again isn't that what art is supposed to do?
I suppose my (minor) gripe is that because she is largely not taken as seriously as she should be, people treat things like that from her as being deliberately provocative and hence invalid, whilst others get a pass.
First full listen through NFR … in years? Possibly ever? Think I bumped off it a bit due to length; and the level of acclaim it got when I thought she was already good before it
Anyway. Woah.
She so did, that's not even close to true.
Must have passed me by - I hear that song all the time on daytime radio without anyone commenting on it.
Saw Florence live a long time ago, maybe 2009, and her sister was in the crowd. She framed the song as being about growing up with her sister so I've never thought too much of it in that context. Just done a bit of digging and nothing to back that up though.
You're right that it's still played without ongoing discussion of the context, like a lot of songs that are potentially problematic. She took a fair bit of a heat both at the time it came out and then again once she'd really hit it big towards the end of the first album cycle, though.
Listening thru the discography once again. She is magnificent. A once in a generation talent. If she is the last rock star in a world about to collapse (and she is) then it couldn't be more perfect. Nobody can touch her. She is all that and more.