Absolutely dismayed by this one.
No way

ah no

60
Fucking gutted, the guy had such an incredible presence in everything he did.
fuck that, man.
by quite some distance my favourite character in the wire. people talk about omar, but daniels story is so much more interesting imo. and Reddick played it expertly to the extent that it's one of my favourite performances of all time. he hated being typecast too, but he has that rare quality, with me anyway, where his work was so perfect that I'll always remember and cherish it.
I think he'd be behind me when I say: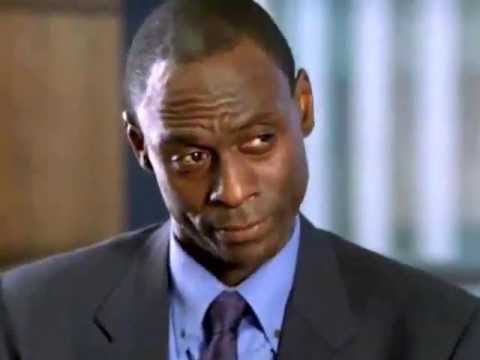 Such a great performance in that role, really appreciated it second time round. Very tempted to do a rewatch.
Also really liked him in Fringe, feels like an underrated show.
So ripped as well, which became a running joke with my TV when he took his top off.
Seemed like a great dude too, would be weird playing the game destiny now.
RIP
yeah, and to top it off, the man was one of earth's all time adonises.
he had some decent pipes on him too: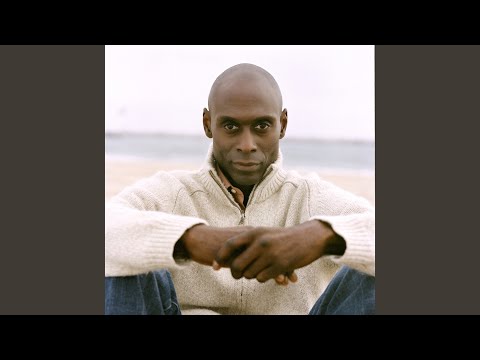 just the definition of class.
Think I'll be on it as well. Not sure I can take the Bodie arc again though
Awful. Hes also fantastic in Horizon and Quantum Break.
Rip
oh wow… had no idea he did any music, and would have never imagined it like this?!
I love it. damn, Lance

only two years after Michael K., too
Awful news. He made everything he was in better and I was always happy to hear him pop up in voiceover roles cuz his voice was swooon
Love The Wire and his CEO sociopath role in Corporate was hilarious.
He was excellent in Bosch too.
Just destroyed people with that look he did.
Gutted.
Remember metaphorically punching the air when he showed up in John Wick.
(I still think someone involved in JW must have been a big fan of Oz - the presence of Dean Winters plus Reddick's inexplicable accent feels like a callback to his gloriously ridiculous accent in Oz)
A small scene from The Wire but his delivery of 'bushy top' here…comic genius