Incredibly irked by this being the first song posted
Pedal Steel count? In which case, I give you the incomparable BJ Cole (oh, and R.E.M.):
Also doing a little impromptu Debussy: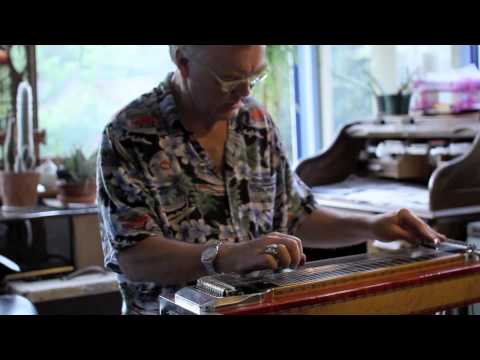 I'm also incredibly drawn to that pedal steel or lap steel sound these days. Can't say I know or hear the difference. Remember Michael Stipe not being able to either when on stage.
Country Feedback is obviously a classic. It's there in Beck's Sea Change album, Bill Ryder-Jones' A Bad Wind Blows In My Heart pt 2, some Sparklehorse and Eels tunes (those mournful licks on Railroad Man still melt me after all these years). There's a wee bit in Matt Berninger's cover of Mercury Rev's "Holes" which just kills me.
Mojave 3, Lambchop and Yo La Tengo use it too though all their records need dusting down in my house.
This thread might kick some inspiration
Red Sparrows are a post rock band that use steel guitar really well.
Pete Drake mashing up pedal steel and proto-vocoder by modulating guitar tone with a throat mic - eerie and excellent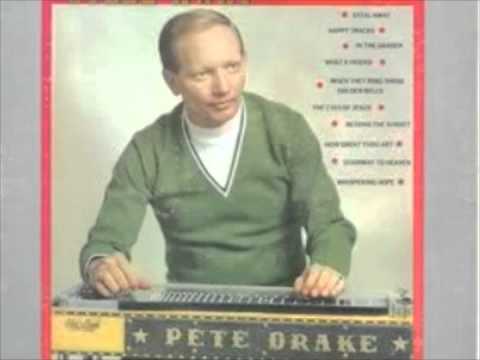 Aye, love this track. The video of him doing it on an American tv show is weird af