Well, for this year at least
Yeah, today was a bust. In a weird mood. Having a weird tea. Weird
Phew no double posts.
Got a zoom starting shortly about a symposium i didn't know i was on the panel of until @keith sent me the link saying i might like it

Just been to dino golf, just remembered i froze some mock Chinese chicken curry last time i had a takeaway

Hope you're doing ok

Mock chicken not mock Chinese, however i arrange thay sentence it seemed wrong
Went for my first proper run in months and wiped out on the pavement and now i'll all covered in grazes. Grr. Scampi and chips for tea. Gotta do some life/band admin, maybe have a bath. Watching Treme, might watch an x file later.
Evening
Had nachos and etc for tea
Watching football
Drinking beer
Eating doughnuts
Pretty tough day/s with the baby. Think it's been compounded by not leaving the flat for a while so we got him to sleep in the harness then went for a walk and a pint. Feel much better.
Alright? Done loads more unpacking, also went to B&M Home Store with my sister and bought a bunch of stuff but also some mega-cans (FAO @thesewoodenideas @sine_wave).
Now watching Midsomer Murders cause it's all we've got downloaded on Mrs F's computer and the TVs/internet aren't set up yet. No dinner yet cause we had McD's at 4pm. Maybe some potato skins or something in a bit.
Got back from holiday late afternoon, absolutely full of dread - only to find out that one of my grandmas died today and that the other is in hospital with covid.
Shit.
Sorry to stink up the evening thread.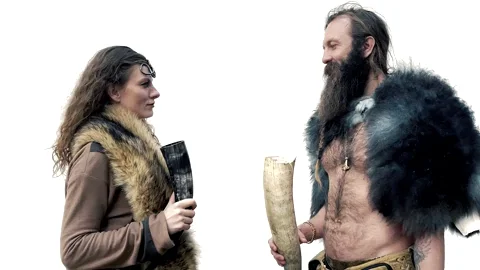 Aw buddy, really sorry to hear this
Sorry to hear this pal

Sorry for your loss, I hope other grandma recovers quickly
I hope you're OK! This is exactly why (OK, one reason why) I never run. Even on a treadmill I'm scared of falling over. I'm way too uncoordinated
Lightwater Valley was brilliant, kids had a brilliant day and now am exhausted. Brew and Shetland and bed. Did a mortgage application on the phone while driving home, shit is getting real now with the whole moving house business - SSTC on both sides, solicitors in place etc. Eep.
@weeber sorry to hear about that, sending hugs.
@rich-t sounds like you've had a tough one rudeboy, DMs are always open.
So sorry to hear this, lots of love xx
30,000 steps, 11 miles walked…London (sort of) done.
Now a lot of work WhatsApps ahead of going back tomorrow…ignoring them all obvs…
Chippy tea and a cup of tea now.
Knackered.
Hello beautiful people of DiS

Train home after dropping in on my friends birthday drinks, having an M&S train picnic now. Listening to the Magnetic Fields because I couldn't afford to go see them tonight, gaaah but also… ah well.