Lucifer than there were babies born called Nigel. What about that then?
No ones making plans for Nigel
Amazed anyone at all called a baby Nigel tbh
What about little baby Lucifer?
What if the devil's name was actually Nigel instead of Lucifer
Sympathy For Nigel
Nigel Went Down To Georgia
etc etc
Rewatched Close Encounters of the Third Kind recently and there's a toddler called Barry in it. Obviously that Barry would be pushing 50 now and it would be a normal name for someone of that age, but it had never really occurred to me that the middle aged Barries of today were little baby Barries once.
I had this exact same thought with the name Trevor the other day!
Alpha is a cool name, albeit with a lot to live up to:
I suppose, thinking about it, it's better to name a baby something that works for an adult even if it doesn't make a great baby name, than to do a jamie oliver and give your baby a name that only works while it's a baby
The greatest trick Nigel ever pulled?
winning the Formula One world championship and the CART Indy Car World Series in successive years
I always liked the name Gregory for that reason. Can't imagine a baby Gregory but a grown up Gregory is a good boy who often visits his elderly mother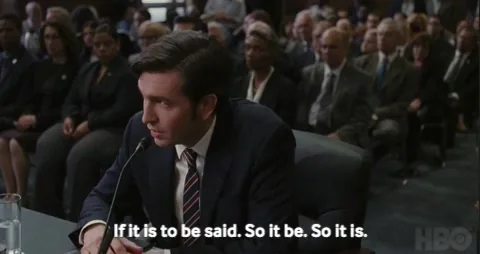 Oooft. 'took two midwives to haul him out'


You can give kids silly nicknames whatever they're called on their birth certificate, can't you. Like my boyfriend's brother calls one of his kids Squeak. But she won't have to suffer a whole lifetime of everyone knowing her dad's silly nickname for her and going "oh that's cute" in situations where she'd rather not be infantilised, because unlike poor Buddy Bear, it's not her real name.
Need to get them ready for the impending apocalyptic mayhem times and call them Colonel Bonemonger, Deathstravaganza, or Monstertruck van der Jackson
I once worked with a very posh man who was aghast that my cat's name was Fluffy because that was his daughter's name.
They're utterly dreadful. way too many names and completely discordant, there's no rhythm or flow for any of them. It's like they basically couldn't agree on names so they went for all of them. Terrible.
Also, is anyone ready to talk about how Apple is not a terrible name for a child and Gwyneth and Chris got pilloried unfairly when there are way worse names out there?