I was going to include this video but then thought I'd just put on the official video so as to reflect the song itself better. Good to have both up though, cheers.

no that's fine, not being sarcky it is good to see that one
My first exposure to Ministry was when a friend picked me up for school, having just recently gotten his license, and was blasting Thieves or Burning Inside (or both by the time we got to school). But my first purchase was the Jesus Built My Hotrod CD single. I moved to Texas that year and it was also the first thing I bought in the state.
52. Tom Waits - Bone Machine (1992)
Timely as the the listening club has just finished. For a long time I've considered Rain Dogs my favourite Waits album but as the listening club progressed and we got to 1992's Bone Machine I realised it contained more than one of my favourite Waits tracks, Black Wings, Goin' Out West, The Earth Died Screaming, Don't wanna Grow Up so I think Bone Machine has now taken the title.
If you want to know more about the album you should head over to the listening club thread and check out @colossalhorse's excellent write up.
This is on my list too - was not expecting to see it crop up elsewhere

Love this as the centrepiece of the album immediately after JBMH - lovely slowing down of pace…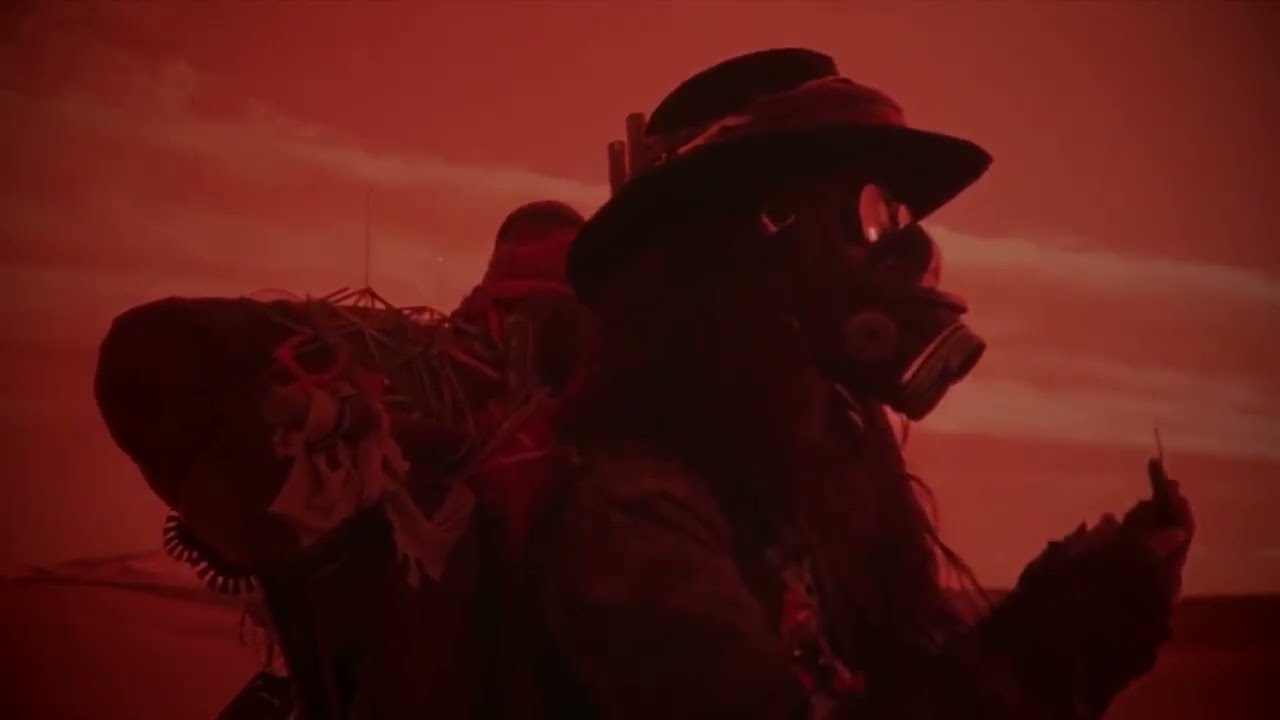 "scaaaaaaarrrreeeecroooooowwwww"

I prefer his later stuff tbh

Pictures At An Exhibition to be exact.
Big fan of this. No Comply is still a banger
Think the listening thread has confirmed Bone Machine as my favourite Tom Waits album


51. Low - Trust (2002)
I was quite late to Low. Christmas 2002 and I was driving home from my mum's house back up the M6 listening to Peel's Festive Fifty and he played "(That's How You Sing) Amazing Grace", I'd not heard Low up to then and this tune floored me, slow, atmospheric and utterly beautiful. I bought the album soon after but it didn't really click in its entirety and it wasn't until they released their next album The Great Destroyer that I realised I needed to go back to Trust and try a bit harder. Needless to say after that my love for them began to grow and I started to investigate their back catalogue and kept my eye out for new releases. It wasn't all wine and roses though, after the accessibility and rockiness of The Great Destroyer I bounced off Drums and Guns quite heavily when it came out and it wasn't until quite recently that I went back to reassess that one, it's really good obviously but it's one I still need to spend more time with.
I've obviously grown to love Trust and I can still perfectly remember the moment driving in the dark through roadworks as the strains of Amazing Grace filled the car and I sat gobsmacked, almost holding my breath for the full 7 minutes.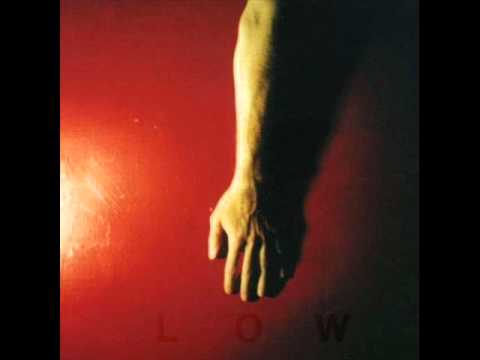 "woaaah-oh we're half way there, woaaah-oh listin' on a threead"
Ministry are on my list too….but not Psalm 69
Hell of a first half, mate. Some masterpieces in there