Hi there,
I am a singer from the UK, I have been singing since I was a child. I taught my self to sing by imitating the voices of popular/famous artists at the time, such as Beyonce and Rihanna, from there I developed my own voice though focused on cover songs until recently.
I started writing my own music a short while ago and was able to work with a producer who made music specifically for me. Below I have two examples of releases I have made, which were written and sung by my self and produced by my friend JayRams.
Please take a look and give me feedback

If you'd like to comment/like/share videos on my YouTube and Subscribe to my channel for future releases, please do so!
I look forward to hearing from you all.
Lauren Jade - Sorry (Piano/Ballad) - Prod by JayRams (Written for/about my children)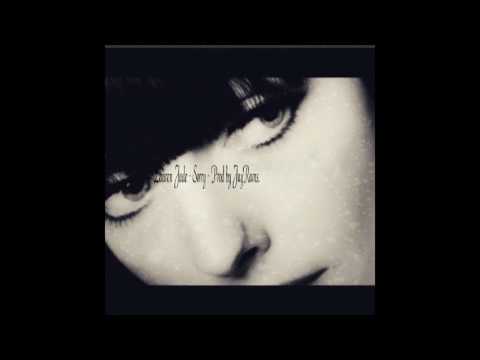 Lauren Jade - Dream Come True (Pop/Dance) - Prod by JayRams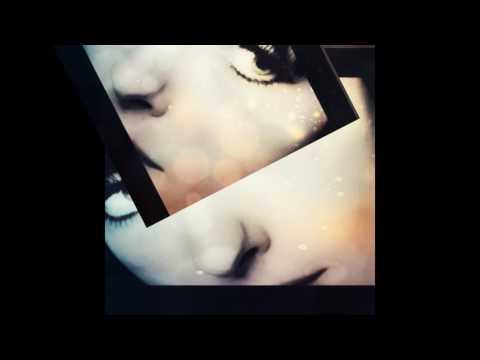 JayRams has a personal SoundCloud of which he uses to showcase various pieces of his work.
https://soundcloud.com/jayramsofficial