Looks like there's a new single/album coming and it's called Hall of Mirrors according to Instagram
This is good news

LOVED the last album. They are a lot of fun live too…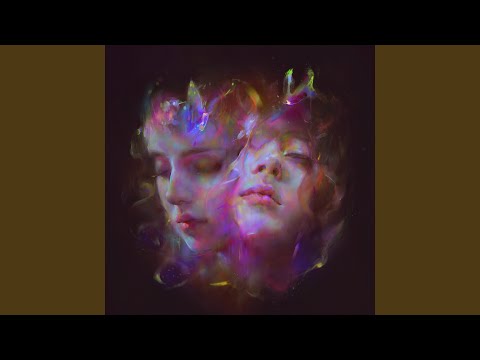 I just want to post this song because it is amazing, and l…yeah I just want to remind everyone how great it is.
Yessss! Was just wondering about them
Amazing, I was just listening to I'm All Ears last night which made me think that new material could be on the horizon.
Seems like I wasn't the only one listening to them recently and wondering if there was anything new coming soon.
Really excited to see where they go next. If they can write songs and make an album that good at 17/18 really does feel like the skies the limit for them.
Every time I think about bands who I want to make some new material, they are pretty much top of the list
Great news!

So pleased that they are back in a place of writing and recording after the awful news about Jenny's boyfriend a while back.
Genuinely can't wait.
Also a bit crackers that the artists behind my joint top albums of 2018 have both announced new albums (presumably) on the same day. (Snail Mail being the other)
First album was a banger. Can't wait for this.
Only got into them after they were mentioned in the RIP Sophie thread, and can't believe an album so good had gone under my radar.
It's been on fairly heavy rotation ever since - very excited about new stuff and I'd love to see them live.
If you haven't heard them, listen to Donnie Darko immediately!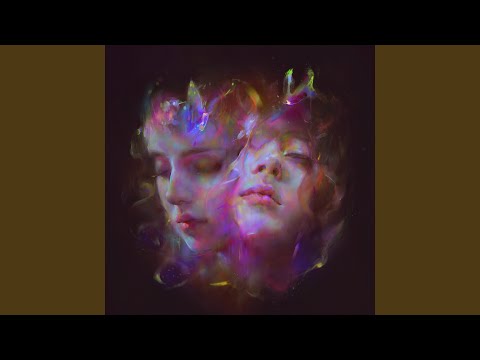 Donnie Darko is up there with my favourite songs of the past few years but Falling Into Me would be there alongside it too.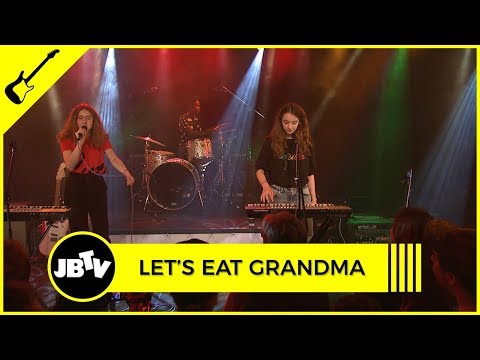 This is very good. Five minutes SHOULD be too long for a synthy pop song like this but somehow it just works perfectly.
Makes me miss the band Hall Of Mirrors
This is good but also I kinda want them to make stuff that's more weird and memorable than this
This is lovely, in a sort of Chvrches way: catchy and replayable, but the magic of Let's Eat Grandma is their weirdness and willingness to stretch out their ideas and dig into their sound.
It will undoubtedly gain them new listeners though, which is a brilliant, deserved thing.
Never really got LEG, couple good tunes
I dunno, I'm All Ears is kinda half this sort of thing and half what you are describing. I love this track but also have no reason to believe we won't still get some more exploratory tracks down the line. Here's hoping anyway!
Can confirm this has grown on me after listening to it about 10+ times. I like that they'll add a million layers of sound to a track without giving a fuck if it all goes together smoothly or whatever, gives it this quality of audibly having 'been made' if you know what I mean, which a lot of electronic music doesn't have. Wonder if other people might think it sounds a bit amateurish but I like it
Also goes well with the vocals that sound like they were recorded in a bedroom