Aye makes no sense at all
Like my brother and his wife have tested positive, so he'll be forced to miss the game - but quite a few of his mates who have also been to most games home and away for the last 40 years have said they're not risking it right before xmas
Yeah couple mates of mine were quietly quite relieved West Ham vs Norwich is off today (inevitable performance and result notwithstanding)
The referee I was thinking of was Steve Bennett, by the way.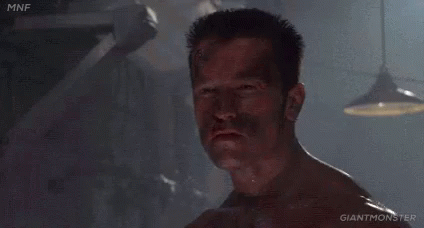 He reffed a charity match I played in the other week
Absolutely didn't notice him all game, which you have to say is the biggest compliment you can give a ref
Poor Burnley were about to finally have their moment
Bournemouth look to be in the middle of fucking it
Fucking Corona man
What a dull Saturday
Bahahahaha Leipzig man, what are they like
(2-0 down to relegation fodder Arminia Bielefeld at home is what they are like)
Like at Spurs the other month, that's actually somehow not a terrible XI, given the extent of the absences - the worst injury crisis I can remember Leeds having.
But that bench, lol. All Under-23s, doubt they've got 100 senior league minutes between them. Archie Gray is literally 15.
Genuinely can't decide if this looks delicious or horrific.
Fuckin hell man meat aside that looks amazin
Quiz!
Former Bayern Munich player, later manager of many Swedish clubs. 5 points for his name, 5 points for guessing the year this classic picture was taken
there's more pizza twist under his hand
no, thats most of it
Seems the bottom of it is supported by the thumb, so not much more at all.