Not really sure if this is worth its own topic and this thread will probably sink without trace, but I was wondering if anyone else is into this duo, or at least has heard this track. One of their tracks came up on a spotify playlist of albums released by Constellation in the last year or two.
This is the song. It's one of those rare things. A drone track that actually kind of bangs at the end.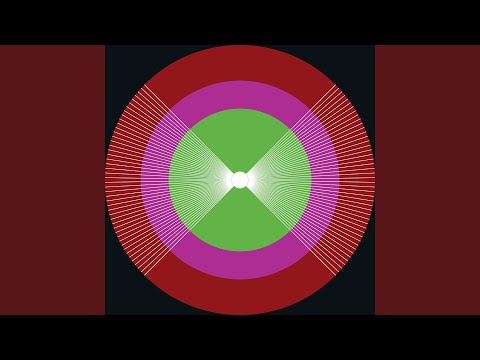 It's 14 minutes long, so advance warning for that. I think someone else could do a better job of comparing this to other artists, but I'll have a stab at describing it. It's drone-y, psychedlic-esque which kind of meandering around at the beginning, before really ramping up around the 6 minute mark to sounding a bit like a John Carpenter soundtrack theme. A kind of beat kicks in and then the track just soars for a few minutes. Just as you reach the 9 minute park, the vocals come in, and they sound like Mark Hollis from Talk Talk, and some very Talk Talk esque synths kick in. Just before the 11 minute mark, an electric guitar comes in and the whole thing comes together.
anyway, TL;DR if you have the time and patience, have a listen and let me know what you think. Just thought I'd share a song I think some people might like.
I think one of these guys is a member of Besnard Lakes.