A friend has this record and I don't think any sleeve has ever brought me so much joy. R.I.P. Lionel.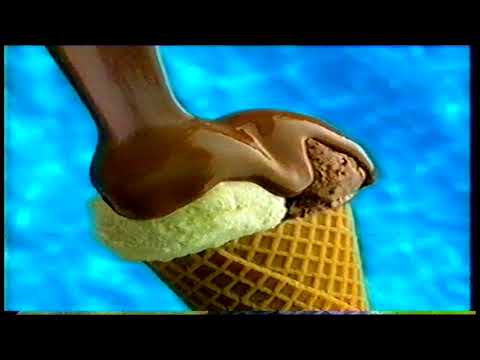 Used to get his suits made at a factory in my hometown (as did Bob Monkhouse). Would always be in the local paper whenever he visited to buy a new suit.
RIP
Hope the blind woman from the Hello video is taking this ok.
RIP
Real name George Orwell, sad news
Remember when him and Jim Bowen nearly killed Bobby Davro??

RIP btw.
Davro's the only one left. Karma
Like they say, what doesn't kill you (slamming face first into a studio's concrete floor while suspended in the stocks) makes you stronger.
Can imagine him in A&E speaking to a doctor whilst Blair and Cheggers loiter menacingly in the background
'So, what happened then?'
'Dunno, just fell'
'And what happened to your trousers?'
(Stares at carpet) 'just fell'

"Just messing about weren't we Bob"
The expert on Give Us A Clue, was Lionel Blair. Who can ever forget opposing team captain Una Stubbs sitting open mouthed as he tried to pull off 12 Angry Men in under two minutes!