Any other fans? This sounds pretty good:
She's one of my all time heroes. Probably getting the CD version as I'm too poor for the 80 quid LP.
Universal is also reissuing Whip Smart, Space Egg and the Self Titled on vinyl in April. I've got UK original Space Egg and Guyville so i will probably grab the other two.
Also like to use this as an opportunity to say Somebody's Miracle is actually pretty great
Nice. Got into Exile… last year on the recommendations of that maligned "best albums by women" list that someone posted - it's a corker. Especially love Stratford-on-Guy and Strange Loop (that outro!)
I highly recommend WhiteChocolateSpaceEgg as well. And if you're not put off by a total 180 career change, her later stuff.
Yeah I read a bit about her later career - didn't she go full pop? Not that it's necessarily a bad thing
Yeah. The self/titled gave her a chart hit and her last album is basically a total piss take (but with some actually great tunes if you buy into it).
Some of it sucks, some of it great. There's something oddly charming about album with Why Can't I? on it also having tracks like H.W.C (Hot White Cum).
I know her only from Pansy Division's cover of Flower. What songs would you recommend on YouTube this morning to get a good flavour of her?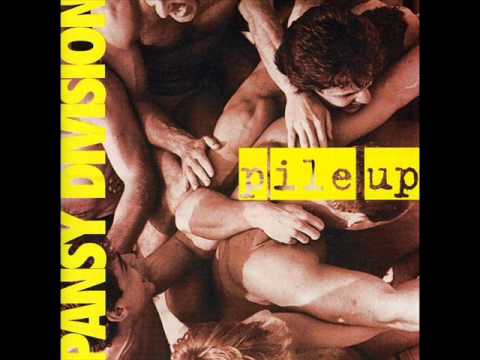 Typical sheltered Surrey boy - I didn't even know cum came in different colours or temperatures and there was a need to differentiate!
6"1
Fuck and Run
Glory
Johnny Sunshine
Dance of the Seven Veils
Divorce Song
Supernova
Polyester Bride
WhiteChocolateSpaceEgg
Ride
Why Can't I?
Stars and Planets
Extroadinary
Liz Phair, the Grammy-nominated singer-songwriter will perform at the Islington Assembly Hall, London on 04 June 2019, tickets on sale Friday (25 January) at 10am
Cut and paste from the internet.
Tickets are £36 from DICE
I first knew her because of Pansy Division.