Yes I loved that Notts scene around 2000ish. My dream is for P Brothers to come out of retirement and do an album with Juga-Naut.
Had to bring this thread back, currently listening to Soundbombing & being reminded how much i like this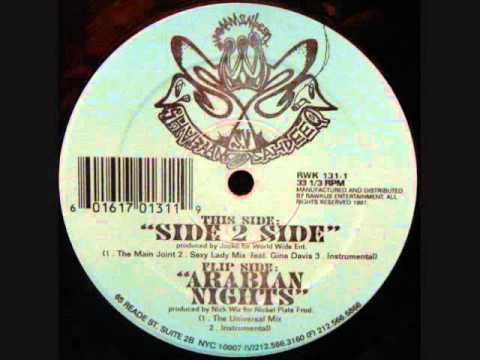 Another absolutely killer DJ Spinna production. MCs kill it as well. Went through about 4 copies of this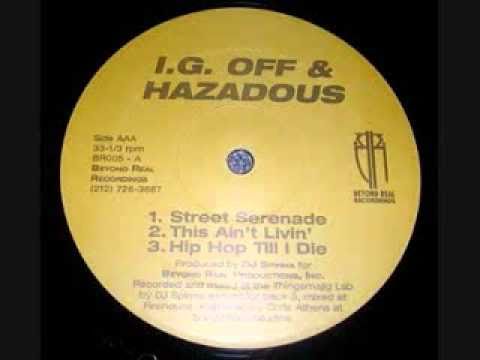 This absolutely slams as well! How many indie points on offer for claiming that this is the best thing Eminem ever did?
(it is)
i missed this thread first time around, good bump. i woudlnt say these are lost tracks, but they arent the type of tracks you'd see talked about often:
spice 1 runnin out da crackhouse
grand pupa very special
dogg pound and pac dont stop
youngbloodz pop pop pop
I posted that one upthread! Great track.
Oh shit, sorry! That'll teach me to read things properly!
Like the Spice1 track, never heard it before.
Great thread this. Love that some of my favourite rap records are by people who may have literally released one 12, and then disappeared.
Drama Klub - The Heist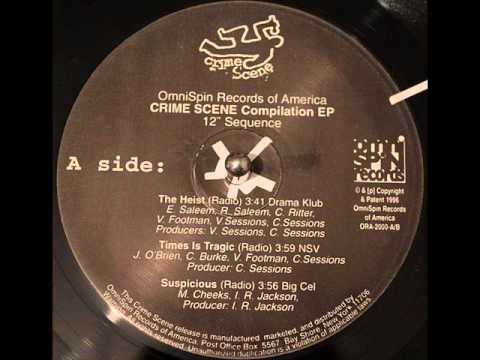 Camouflage Large Clique - Heavy Hitters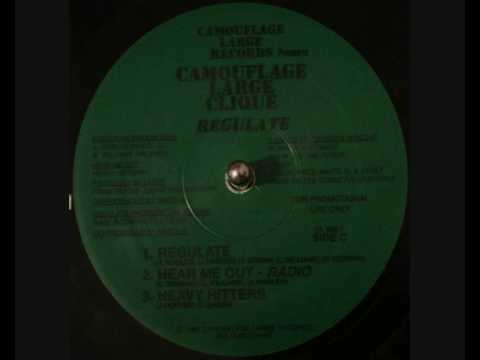 Trigga - No Tomorrow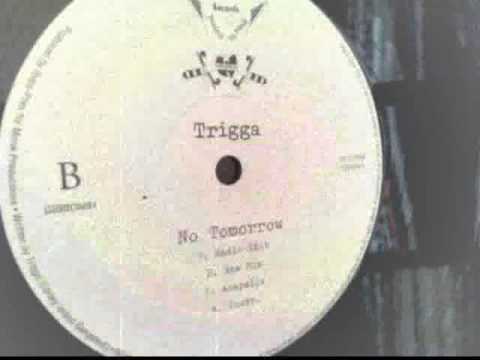 Royal Fam - Summin' Gotz to Give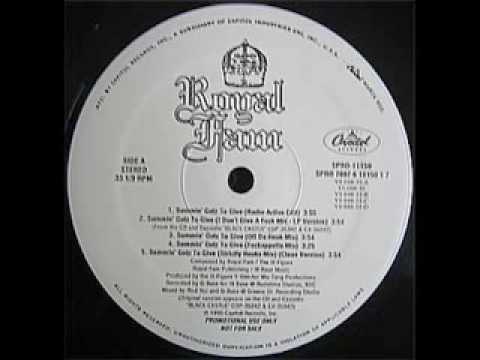 All good - a classic of the lost hip hop genre! There was a good article about tracks like this - given a new lease of life after being ripped by fans and put on YouTube. Change has 7,459,206 views currently! Which is mad, as they probably only sold a few thousand copies, if that?

would be a good podcast to hunt these rappers down and see what the deal is/was. most would be boring stories but i bet there'd be some nuggets.
Oh man, that'd be amazing.
Here's that article…