There's some normal looking people in it this time, that's good
There's a real bunch of dickheads though, this is gonna be well fun.
We just started watching the Japan one and not sure how much it's going to deliver yet. Definitely not expecting the drama of LiB USA or Brazil anyway, they seem like a bunch of squares on this one.
Just got to this bit

fuck me
Hating Amber and Barnett took up so many of my energies which I should've been using on positive things instead. So for self care I should stay away from this new series.
I am absolutely watching this as soon as I can.
Nick Lachay "obviously"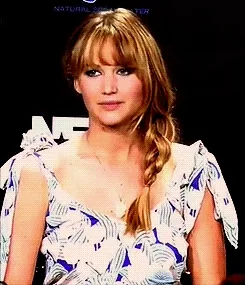 #TeamJess4Lyfe
Just you wait. This show is FUCKED I love it.
DIdn't realise this was back but the time between me seeing this thread and starting the new series is less than 5 minutes.
He came across as hugely gaslighty in that bit, hope he's the villain of the piece
Can we agree to put any thoughts in spoilers and label which episode you're up to?
Episode 2 is a riot for Shayne.
Episode 1: Trisha is making such a fool of herself, I'm a little worried for her.
I CANNOT HANDLE Danielle and Nick! So soon but so cute!
Loving how the couches in the pods are straight edged and angular on the men's side, and curved on the women's side. Gender appropriate couches, the straights are not ok looool
Can't wait to watch this!!!
I loved season 1 and never stop thinking of Jessica giving her dog red wine
Just finished the first episode and no one has fed red wine to any dogs yet.
Shane has strong Busey energy. 50% Gary 50% Jake
Starting episode two and delighted that the musical team who worked on Selling Sunset are clearly involved with this too

I'm making moves! Whoa-oh-oh-OH! Making moves!

Both of these women are too good for Shayne, feel sorry for Natalie that she seems to be ending up lumbered with him. Like he is not a prize!
Shaina 2nd episode: "the bible IS science"