Do they "gimme some reggae!"?
This was bad Intel.
False alarm.
I caught a bit of the Things We Lost… 20 year Q&A stream and Alan said Steve in no longer in the band. Not sure if/how they will look to fill that role when touring stars again.
I though he was a real asset, added a lot to the sound.
Im looking forward to diving into this when I get some evening time to myself.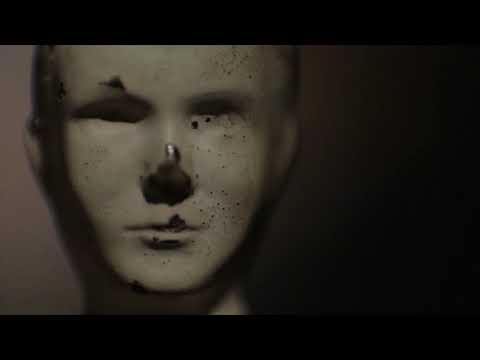 Just spent more money than I'd normally spend on a poster, but this looks gorgeous:
Designed by Zak, signed by Zak, Alan and Mimi, and partly drawn in glow in the dark ink

Just slipping that info in.
Nice

Had to grab one too.
Am in a don't spend too much cash before the baby arrives situation and my wife will absolutely groan at the sight of a poster tube arriving in the post, but couldn't help it.
The design is great and I need something Low signed in my life.
Glad they've gone with the same style of production as double negative again (seemingly anyway). Thought Days Like These was the most boring track they'd done on the live streams so very excited to hear the rest.
I like it. There must have been four or five different 'parts' to what was quite a simple song lyrically.
I wonder if this track is par for the course. In the press release it says "These ten pieces—each built around their own instantaneous, undeniable hook—are turbocharged by the vivid textures that surround them."
Might sound like a cross between Drums and Guns and Double Negative?
This is really nice. I am a Low noob - what's best to start with?
It's not their best - but I would recommend C'mon as a good starting point as for me it's a bit poppier but still gives you a good sense of why they are as a band. Then Things We Lost In The Fire from the earlier years.
Brighton date announced too at St George's Church
Secret Name/Things We Lost in the Fire
How does the presale work?