has he kidnapped your eggs?
the latter, thanks for asking
I was a bit disappointed yesterday. I thought that I had a free burrito on my loyalty card, I didn't though. Shame.
my name's matt_was_taken and I'm here to say,
this is my lunch on this fine thursday
gonna have tomato soup and a cheese toastie
think he's run off with them tbh
theres two where the raw eggs are kept but how am I supposed to know? is there a science thing?
had a pure notion for ramen but that's not really feasible so sandwich from spenos
cute
he didn't steal the eggs
Remember this!!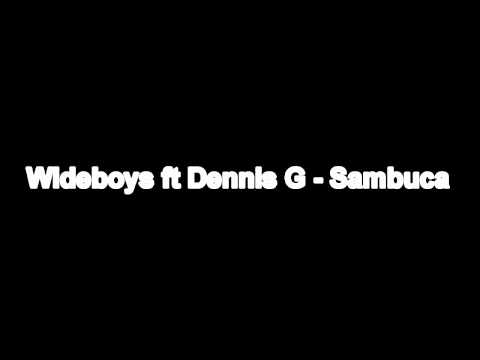 Dumb as hell but dat guitar sample thoughhhhhhhh
Crying out for a breathy acoustic cover by ed sheeran or some knobhead like that.
Courgette, ash goat cheese, sun-dried tomato, baby spinach, mint, basil pesto in a rustic baguette.
And a bag of cheese and onion crisps, obviously.
Risked the canteen today - the normal chef is on holiday this week so it's not looked too brilliant all week.
They were doing stir fry though which is always a winner. Not as good as normal (not enough chili and garlic in), but still damn tasty.
Fancy myself a Twirl for pudding…
Had Franco Manca's anchovy pizza



Trying something new - hummus on oatcakes with sauteed paprika mushrooms on top and a coleslaw on the side. Could be great but that's a whole load of different textures to deal with …