He's so incredible. It's killing me how the new QOTSA material isn't being shaped around his abilities.
Very strange, real missed opportunity. The best track on the previous album isn't even him, it's Grohl.
Absolutely love One Day As A Lion.
He's absolutely ridiculous but I really don't like any of the projects he's involved in

This is fine.
This is my favourite clip of him. What a way to start a rock show.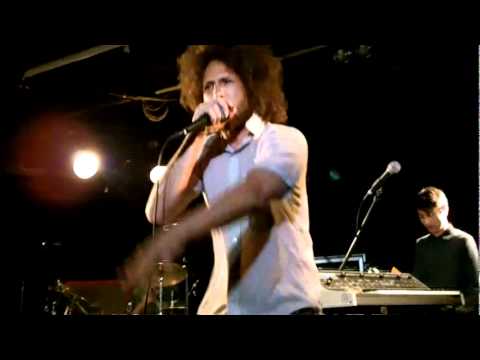 Might do this at a brass band gig.
Here's an ABBA one with nothing that was on Gold. Shares a few tracks with 'more abba gold' but some others too
So… Built to Spill are playing a date near me and I know nothing about them. This thread popped into my head.
A playlist has been made.
Thanks.
a couple threads/polls for further enlightenment:
The Horrors
Still life
Count in fives
Machine
Moving further away
Sleepwalk
I only think of you
I see you
Scarlet fields
Something to remember me by
Sea within a sea