She released a new album Esperança yesterday. Discovered her through my girlfriend and think she's got some great music in her back catalogue, particularly like how expressive her voice is.
I think I liked her Pitanga album the most.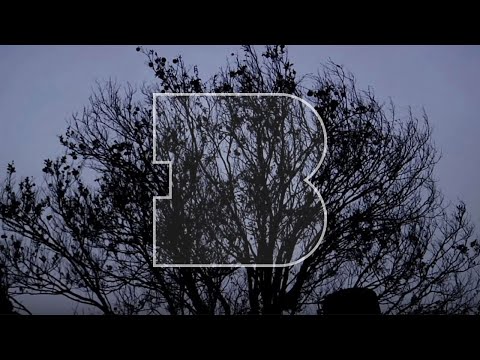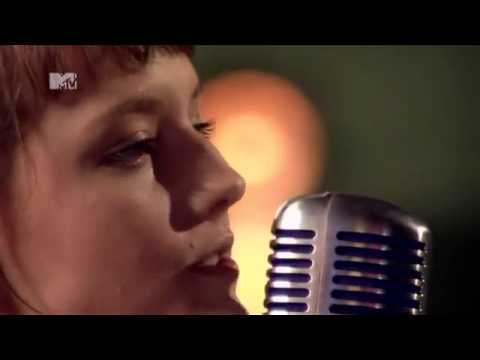 but despite Vem being more polished, it's got some great moments
Anyway, yesterday she released Esperança which was due to be released in 2019, but postponed due to Covid then surprise-released yesterday.
First impressions are that it's a lot more understated, less immediate, but this one stood out early on