Fucking livid. We bought tickets for manchester and now they announce this. It's up the road from me and i far prefer the eden venue to castlefield
Day after my birthday at eden too
You should absolutely get tickets for it and try and sell your Manchester tickets. Even if you fail, by the time you've cut the travel and accommodation costs you'd still be better off?
Yeah gonna talk to partner later about it
A seriously misunderstood and underappreciated gem of an album. They released a soft rock album at the worst possible time that they could've released a soft rock album, but it's aged superbly I think. Emily can safely be skipped every time, but the rest of the songs range from good to gold.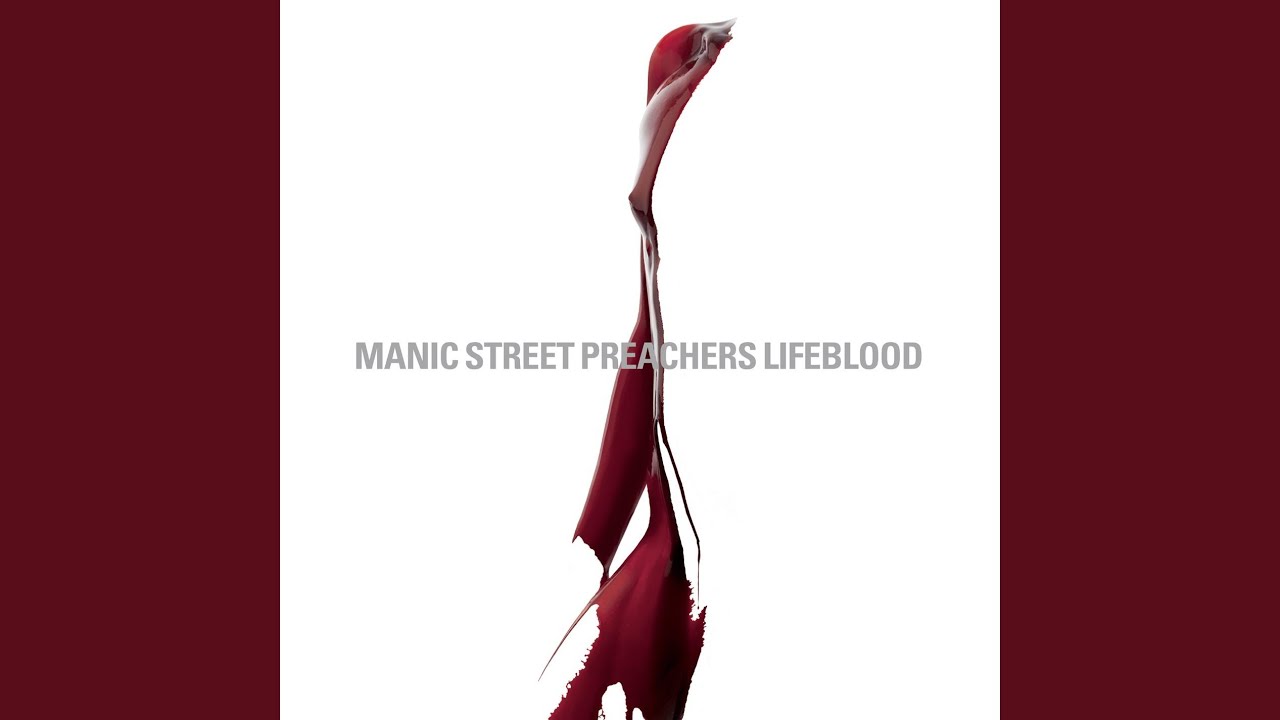 It's definitely aged better than almost all their other albums. Genuinely timeless yet somehow realised completely against the zeigeist
Teasing something involving Steven Wilson on their socials - coming this Friday apparently.
Edit - oh I see Wilson has a new album out. Prolly just a remix or something then isn't it? Carry on……
Almost certainly the remix. It's on the second disc of a deluxe version of Wilson's album.
They more or less wrote new music to go under Wilson's vocal.
They have the same PR team as Steven Wilson.
It's a remixed single.

https://twitter.com/Manics/status/1727994925738840375?t=TBbO_BhJIJU5gy-TpAfRwQ&s=19