are good aren't they?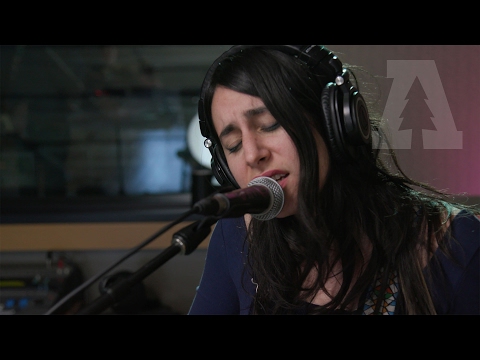 They've got a new album coming out soon (I think) so thought I'd start a thread.
Just to make sure this is covered off, yes. Was hoping to catch them next week in Berkeley but i think it sold out.
Oh, are you an American now? Nice one. Shame it's sold out for you (but good for them obviously)
saw them supporting Melt Banana I think
wasnt too impressed tbh.that name is stupid as well
Only for a few weeks unfortunately. Also the gig is just a run of main supports for Turnover. Seems a slightly weird billing but hopefully they'll still atract a crowd.
Saw them at Primavera last year. Thought they were class but I'm not hugely into the recorded stuff.
I liked their last album and I will listen to their new one.
Yeah, I think I like them…or maybe I hate them… my ears are pricked up at least
Yip, but for some reason I like it
Big fan. Bassist was wearing a Thin Lizzy t-shirt when I saw them last year.
I like this band. Cheers.
Not what I was expecting at all but I really like this new track
New album in June!
They wrote a song longer than 2 minutes?!?
Touring with Turnover now makes a bit more sense now. Only heard the first minute, but like what I heard.
Good lord this song is so good
That riff, her voice, those drums
thanks to this thread i have now heard of them and like them, well done
Really love the new album
Yeah, it's very good. Particularly love High Horse, Clams and F.U.C.A.W of the ones I'd not heard before. Oh, and In Love Again.
Cool to see them getting good reviews too. BNM on Pitchfork