just saw this on Fb
fuckin shiter
Best music I ever saw live by a considerable margin.
Gonna put on blindness really loud. Brb.
It's just yer granny on spoons now
Saw them 3 times between 2012 and 2013 but regret not going over to London last year for that all-dayer they were playing with Girl Band, FOTL, Hookworms etc. Was just before he got ill and would have been nice to catch them one last time.
Feels quite weird as they've been so reliably ever present and prolific for the last 40 years, it's quite bizarre to think of The Fall being over.
Oh no.
What an incredible lyricist, performer, songwriter, band leader, all of the things he did. Yeah. Unique.
Really, really underrated lyrics. Went out on top form too, their last couple of albums were great.
gonna have to give them a proper fucking listen once and for all now aren't i? been something i've been putting off every time i look at their discography too
RIP
Barking mad oddity in the world of music and will be sorely missed
R i P
A shock, even though it's not actually shocking. Amazing he was only 60, although he had looked 80 for some time. If you've read as many books about
The Fall as I have and know about the way he lived his life it's pretty surprising he lasted this long, to be honest.
In reality MES was a pretty despicable man, but he was also one of the few true, indisputable geniuses in the history of British music. A titan and a true artist.
He (was) not appreciated.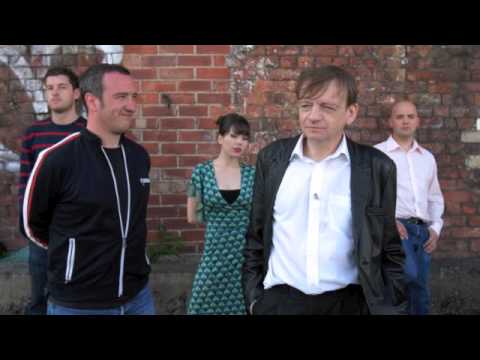 ah no way