I already hate him. Just started episode 6.
You mean you don't say Feeee-jeeeeeeeey?
I'm not sure the episode number but I think so, my wife always pulls it up from a link on the subreddit. I'm thinking the latest one I saw was Sunday's night.
I keep calling him Bronson by accident, but so far the shoe fits
Harrison is pulling out some classic DARVO tactics already, definitely a danger
Just watching Jesse and Claire moving in. She is a much more patient and optimistic person than I am. I don't think I've seen any evidence of her "high energy" so far either
What is that guy (don't know his name) doing with the photos?!?!
The dude with the blonde girl?
Adam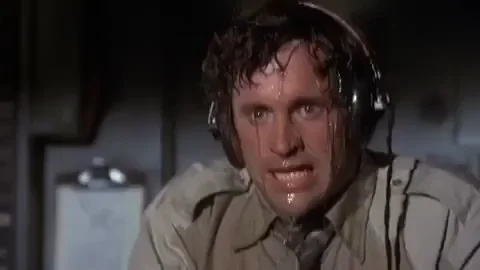 Change the fucking record, sex lady
This phone swapping task is new isn't it?
Possibly an opportunistic pivot from the production after the phone drama
Really miss the comic relief of a Troy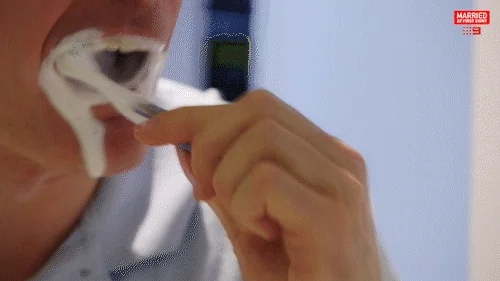 Fell asleep watching this last night, just got caught up
There is a lot going on this series

Yeah it's only the first week and a lot is going on!