Rolling thread for general MCU discussion like on the old board.
So Dr Strange is out next week, could be another surprise success like Ant-Man/GotG taking a lesser known character and doing something a bit different to other Marvel films with mystical elements, other dimensions and inception style city folding.
Guardians of the Galaxy 2 teaser released yesterday. Looks very similar in style to the first which is no surprise as it was a massive hit for Marvel.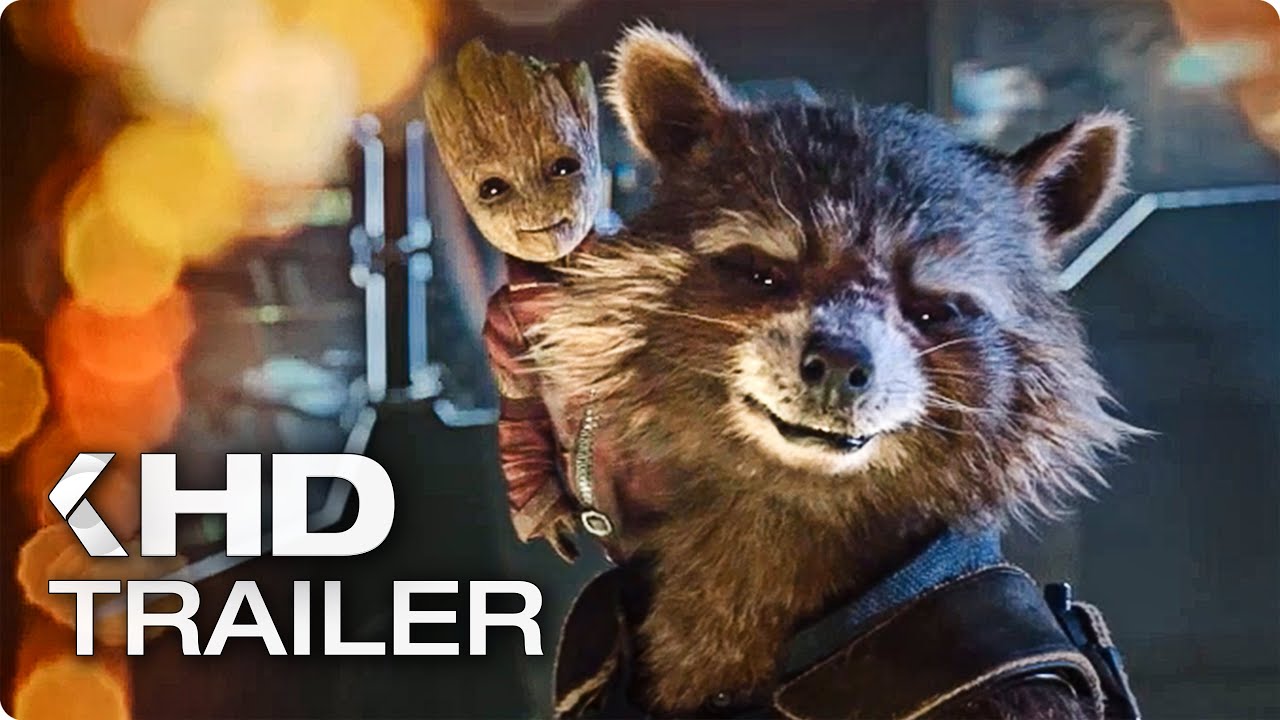 That's out next year along with Spider-Man: Homecoming and Thor: Ragnarok which is directed by Taika Waititi of Hunt for the Wilderpeople fame with it allegedgly going for a more fun 80's feel. A buddy comedy with Thor and Hulk perhaps?