I saw Bailter Space once. Early 90's at the now defunct Mauretania in Bristol. They were great.
Same here. Some delicious guitar sounds on this bad boy.
Oops got the name wrong - Heartache was the big EP wasn't it… that was the first release. I meant S/T in the comment above…
I think my picks have all been mentioned, so I second Jesu (especially the first two LPs and the Silver EP), Cheatahs, Spectres and Title Fight's latest one.
brilliant chart, is there a version with better resolution on the text?
Definitely readable - thanks! I shall put this on my wall and make it required family reading…
his best work is on the EPs (with the exception of Heartache, which may as well be an album). I find his albums to be a total slog.
Yeah, Cheatahs are really good, they should get more attention. The first album grabbed me right away and has kept getting better, while the second one took a lot more time initially but now I love it too. It's a pretty unique and abstract album, definitely not what I was expecting as a follow up. The last song in particular is fantastic.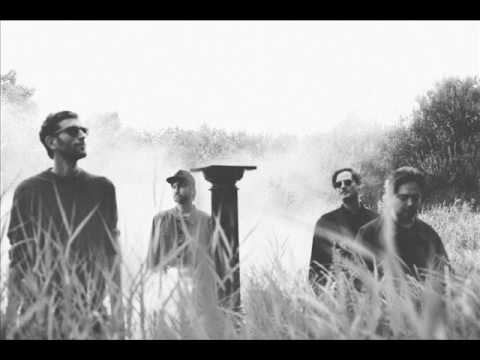 I'm going to be listening to them loads over the next few weeks, I think. They remind me of a more rocking Lotus Plaza in a strange way.
Must try the second one, loved the first but was put off by reviews of the second.
Melodic, but not as heavy is Elliott out of Swirlies new band who I didn't even know existed til today. Even though he was bassist late on (after their classic stuff, this is pretty Swirlies-esque):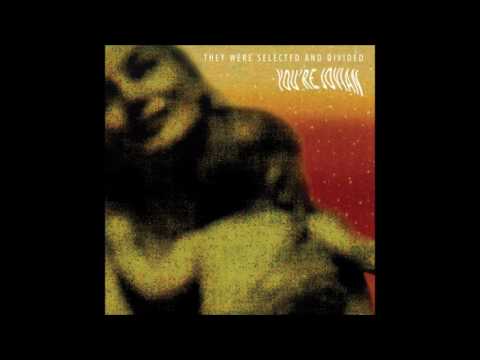 I bought and loved the first Cheatahs releases (singles), then forgot about them. I need to revamp my MP3 player this weekend and catch up with a lot of stuff.
Why have I spent so many years of my life not listening to Alcest? Appreciate this thread, gonna check out Cheetahs next.
If you dig this side of Jesu you should absolutely check out Iroha (featuring members of Jesu and another Broderick project, Final):
And maybe some Lantlos: