Heard this on the radio this morning and really loved it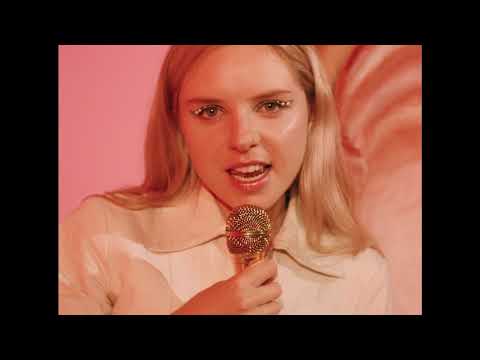 Lovely bass tone, quite a Sleater-Kinney feel to it. They had an album out in 2019 and I found a few references to them on the boards in back then and in 2017. I guess there's a new album coming though.
I will @anon75298087 as I know she likes S-K so might appreciate this too.