Inspired by this
What's your favourite songs about the end of summer/end of the holidays/start of autumn?
Gotta be this for me, perfectly bittersweet. Used to listen to it on the last day of every summer holidays during school because I was a well cool teenager who was trying very hard to be meaningful and poetic at all times. Dope song anyway though
FFS, YouTube link not working
Iron & Wine - Sunset Soon Forgotten


Gonna smash this into a cracking playlist later
Idk but autumn is the absolute perfect time of year to listen to Meadowland by the Wrens.
Particularly she sends kisses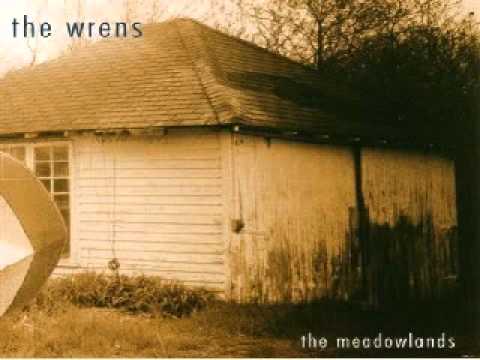 Reckon I post this exact post at the same time every year
Could be any YLT song tbf.
true. gonna have to bump that listening club thread, but I don't have a week spare to write about and then nothing… yet
Songwriters love talking about stuff "coming undone" don't they. No one actually says it in real life.