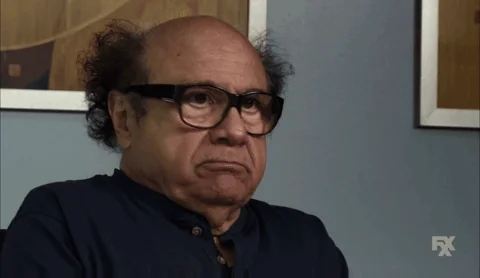 Mike Flowers Pops
Ruffers
Needs to be a "both" option
Love his version of Wonderwall, even more than Oasis' more popular cover.
when i first heard scott walker thought it might've been this guy.
i expect whatever are the opposite of indie points and my subsequent banning from the boards in the post.
This is very funny tbf
Their Wikipedia page just jumps from them supporting Gary Glitter in 1996 (

) to playing Shiiiiiiine On in 2016. I guess nothing happened in the meantime?
Sort of fascinating how essentially a performance art version of Wonderwall, released barely a couple of months after the original, in itself became a smash hit.
The 90s were so weird and brilliant sometimes.
Literally never heard of him
Did he once appear on Blue Peter singing a tribute to departing presenter Ramona, or am I confusing him with someone else?
Mike Flowers went on to write '1 Thing' for Amerie.
Holy shit, I remember this