properly funny this:
pretty widespread these days isn't it.
a lot of ostensibly 'live' bands now play to backing tracks - obligatory my vitriol reference about 'modernisation', electronic drumkits and amp simulators - these are pretty widespread and have gotten advanced to the point where all a bands various sounds' changes are automated so all they have to do is stand there and look pretty.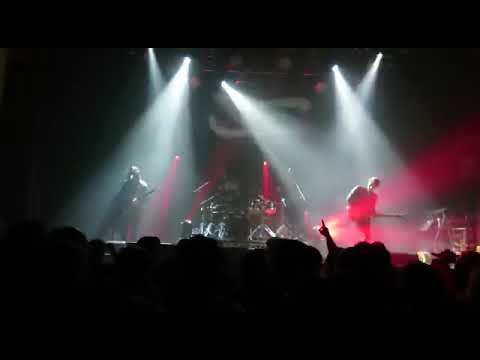 not really here to old man yell at cloud about it but wondering how people feel about it. do you care? are you under the impression that live is live? would you feel duped if you found out that it wasn't? is it disingenuous?